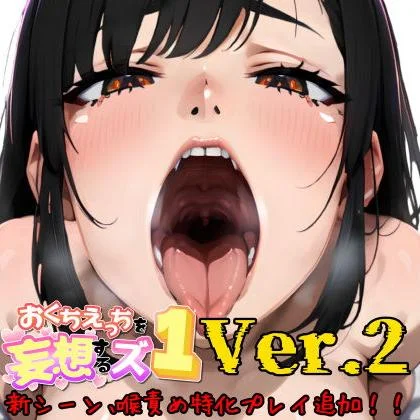 Watching your classmate, you have smutty fantasies about her.... Without paying attention to the people around you, you immerse yourself in your fantasy world. In this world, it seems that you know
Hentai High School + is the latest game from the HentHighSchool series, it has been in development since 2010 and is still being updated and finalized. The overall goal of the game is that you must
After the events of Reboot Love 1 More Time, you will have to face new challenges, in a new game, with a new game style and improvements! Reboot Love Part 2 is Visual Novel/Sandbox/Dating Sim game
A girl "Haruka" searching for a missing best friend on the desire island Rafflesia Girl using a gun "Fiatel" Together with Android "LIZ" for libido processing It is a
A visual novel with a rare kind of drawing for this genre, as well as an interesting storyline, which contains not only choices but also explicit content. The main character is a college student who
Suddenly, I live with my niece. Days spent with my niece [Ichie Kobo] The main character lives alone in a single house. At night, the phone from her sister rang as she was working from home. When I
Work introduction [16 basic CG images] [Event 25 scenes] Erotic scene with slimy moving animation Stage erotic that gradually becomes radical
Game overview This is a story about the main character, Lithia, who lost her status as Countess due to her plan, and her loyal servant Rosetta, who works hard every day to return to the aristocratic
The hero who was swept away on an uninhabited island by an accident. She met a naked perverted old man on the island ... !! The hero will be forced by the old man to live naked on her island ...
The young and beautiful knight-captain Rihanna, who is called "the strongest. The strong and proud female knight that everyone covets. Gokutsubushi, Gios, stares at her from the shadows with
Shota decides to go out with her childhood friend Yuna when summer vacation is just around the corner. However, Yuna's mother, Mafuyu, is Shota's passionate woman, and Shota often shakes her heart
The main character is Molly - a sorceress who loves magic and alchemy. She had just returned from an important mission and received a sample of demons. Molly is about to explore her in her basement.