You wake up in an unknown dark abandoned mansion and don't remember how you got there. Your goal is to escape this mansion and get back home safely, but the traps and demons lurking there won't make
Fleeing from debt and a miserable existence on the brink of survival, you agree to a dubious job offer for a small firm in the mysterious town of Blackmore. You'll have to meet its unusual
You play as Blake Blinn, an unlucky guy who had to grow up in slums, but didn't really find his way into thug's life, and due to a series of misfortunes ended up being a maid (yes, a maid) in a rich

A collection of stories about girls who travel to different parts of the world. Some seek power and voluntarily go in search of it right into the clutches of monsters Someone is forced to rescue his

A game about a mother who lusts after her son during a violent storm.
Love and Corruption is a text-based, turn-based combat game where you'll be able to explore a growing universe, discover a world with different types of creatures, races, spells, and locations to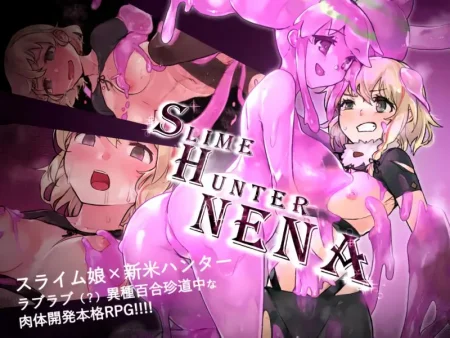 Nena Evans, an aspiring hunter, takes an assignment to clean a mine of slime. Upon arriving at the site, she catches the slime raping a girl. As she makes her way deeper into the mine, she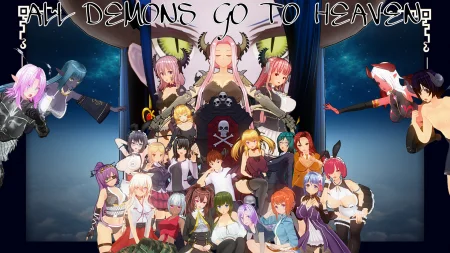 We will follow the story of Samwell, an orphan guy, innocent and shy and without any friend, who until now has been constantly bullied by his caretaker Charlotte. On the other hand, we have
Virtual Succubus is a game with instructions for masturbation (JOI) that adapts to your fetishes and preferences. Sign a contract with Sukku-chan and let her take control of your erotic urges.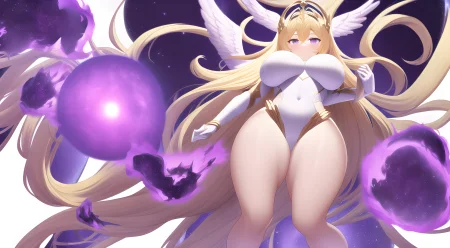 Embark on an epic journey to become the most powerful being in the Omniverse and claim your rightful place as the bride of the limitless Omni Empress. Harness the limitless power of omnipotence and

In this game, you play as a guy who is stuck in a city where men are deprived of almost all rights, while women rule everything in this dark city of the future. Will you be able to survive and
Seeds of Chaos is a dark fantasy eroge made in Ren'py, inspired by the worldbuilding of Berserk, Dark Souls, The Witcher and other epic fantasy series', as well as the adult games Corruption of