Bitch Land is a 3D/Sandbox/FPS/Strategy/Sex/Builder/Exploration game In a post-apocalyptic world, you start in the BitchLand city that your parents built. And now it's your time to venture into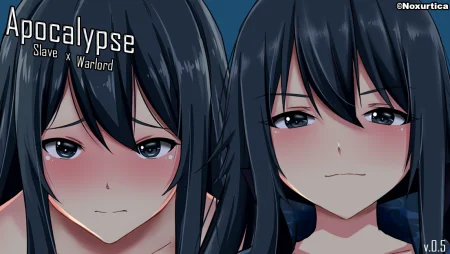 Play either as a slave in an apocalypse or a warlord. As a slave, you have to keep yourself alive while managing several values: Merit, Health, Energy, Sanity, Pride, etc. Your survival is dependent

After loading into what should have been a very simple and generic RPG, the Heroine is so put off by how long the title of the game is that she abandons her adventure to climb up a tower and ask God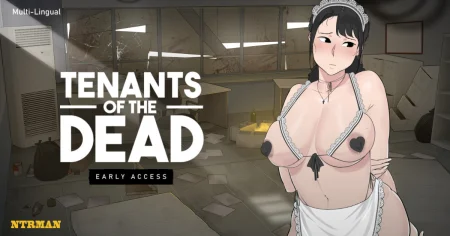 Tenants of the Dead game is about a zombie apocalypse.​
In Dimension 69, you play as a normal everyday highschooler that accidently stumbles upon the cosmic power to Travel Dimensions! You must use this power for the good of the universe!- Wait

You play the oni Akuma (name can be changed) the leader of a trio crew. Akuma specializes with katanas and brute strength, the other members are Sayuri the bipolar elf mage and Yuka the yandere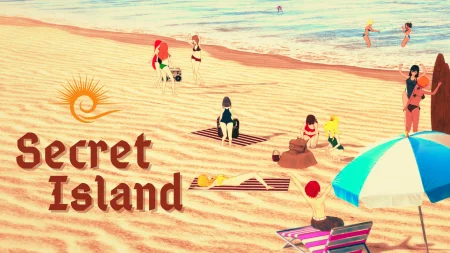 "Secret Island" is an immersive and captivating adult visual novel that takes you on a thrilling journey to a mysterious island situated between two warring kingdoms. Despite its strategic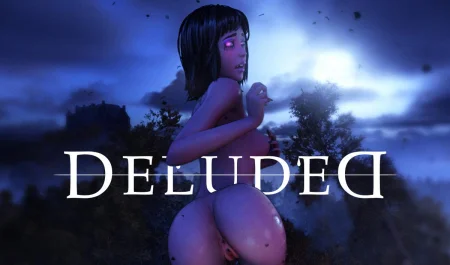 Alice lives an ordinary life, trying to come to terms with the disappearance of her sister. A forgotten nightmare for these parts returns. In one moment, Alice will lose everything. She will begin a

Out of nowhere, giant monsters called 'Lust Beasts' suddenly appeared and began attacking human cities. In order to counter this threat, mankind launched a secret project dubbed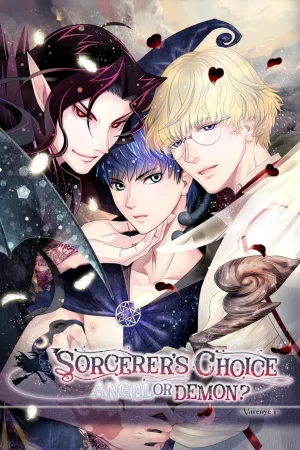 When Lucil's home is attacked by a violent mob, his grandfather teleports him to safety. Burned and battered, Lucil is aware of two beings standing over him: one of Light, and one of Darkness.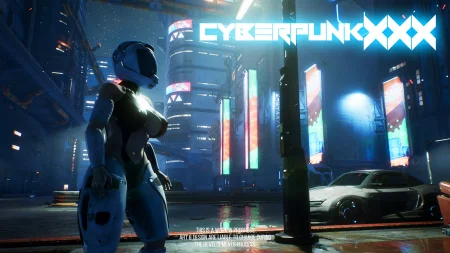 The year is 2065. The world is a very different place. A combination of war, corruption and climate change has ravaged civilisation as we know it. What is left of the remaining population live in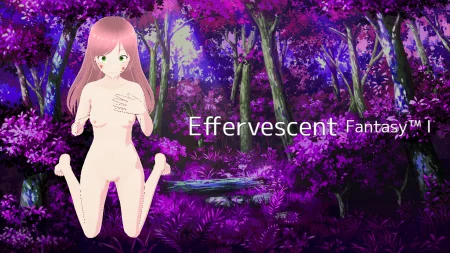 Control La Princesse Rosé ½ Succubus on a hypothetical planet Mercury orbiting a black hole find the Effervescent a fantastical cure-all and save her father Le Roi Vin Gris from phasing out of the