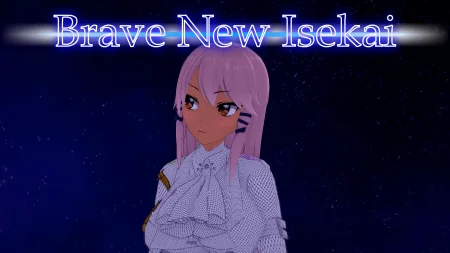 In this game you play as a person who, after his death, finds himself unconscious in a forest. When he wakes up, a girl named Lise is standing in front of him, she decides to help him and tells him
The Island, depicts the adventure of Olivia, a young woman who ends up castaway with her friends on a strange and mysterious deserted island. Subjected to a supernatural force that alters sanity,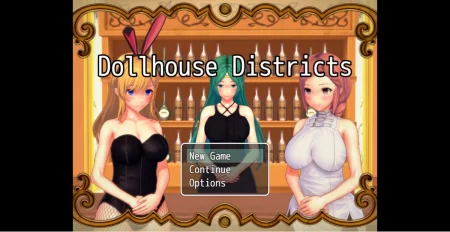 is a game that tells the story of Lucas after he acquires the power of time, and the trials he goes through.​
Follow Aura's adventure as she is thrust into the fantasy world of Roya. What she initially believed to follow the conventional plotline of a "summoned to another world"-story quickly
In the game Pale Carnations you will find yourself in the skin of a rather stiff medical student, who seeks to lead a decent life. However, due to the harmful influence of your childhood friend, you
We invite you to the Party! Let's go on adventures: discover a world of bright characters, dynamic plots and sexy guests who are eager to meet you! Work your wits, make smart decisions, or just take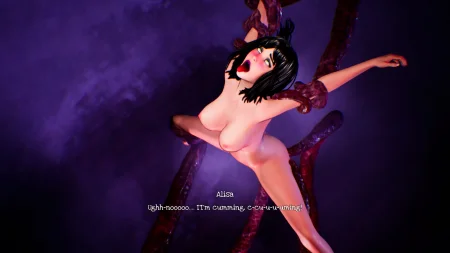 Alisa tries to solve the mysteries about her missing sister. At one moment Alisa will lose everything and start living her life at the bottom of her social and financial position, forgotten by
The main character, Rikune Kujo, is an excellent ninja who graduated from a ninja school at the top. still genin. A serious but natural personality. However, there is also a strict and cold side to
Tanaka Ryuu is your typical salaryman who worked as an accountant in a company. He lives a boring life full of work every day until one day he went, drinking with his colleagues at Shinjuku after
The teacher (You) moved with his family to a small town after accepting a new job offer. The game starts with day 1: his first day at school and of new life in this small town. The education
A young man decides to blackmail his entire family for sexual favors. The whole family. In addition to the traditional mother/sister/aunt, there is his grandmother and even his father (sic!) (gay
Captivity is an erotic game for adults in which you have to fight waves of sexually aroused enemies. In Captivity you will: run, dodge, climb, shoot, kill, find and buy weapons, inject yourself with