Here are the works by BaronStrap.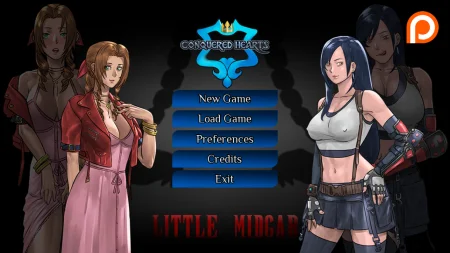 Conquered Hearts is a parody NSFW-version game of the 'Kingdom Hearts' franchise with a darker, perverted plotline, playable as a high-quality point-and-click adventure game.​
Inspired by Akabur's Princess Trainer game, we decided to make our own product with improved mechanics and art. Because let's face it, as nice as Akabur's little home project was, a full production
This post and the download links were updated on January 2nd, 2021.