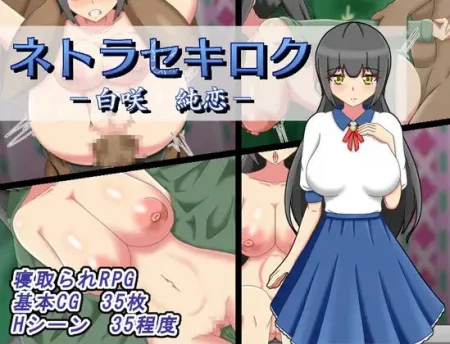 The "cuckolds" decide to have sex... The main character, who comes from the countryside to go to school, and her childhood friend, Sumire Shirasaki. The protagonist confesses to Junko on
ONEONE1 presents their latest greatest HCG packed hentai game with a whopping 435+ base CG! 290+ of which are EROTIC! Are you ready for the fap-a-thon of your life!? Humanoid elves, goblins, orcs,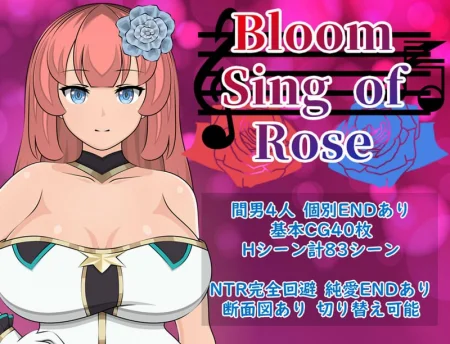 The main character "Leon" spent his childhood in an orphanage in a countryside village with a girl "Sara" and a boy "Jake" who were also orphans, but one day they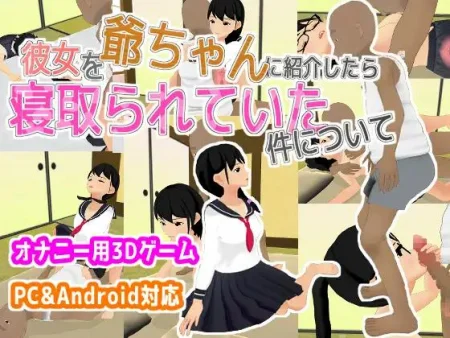 One day the main character, Ryo, invites his girlfriend Miho to his house and introduces her to his grandfather. While drinking the drink her grandfather gave her, she gradually loses
"A time stopping RPG where the weakest of all monsters, a ""Slime"" has the special ability to stop time. The slime heads off on a mission to defeat the female hero! Being
A dungeon survival and zombie animation RPG where you violate girls trapped in a dungeon filled with zombies and monsters. The player takes the role of a salvager, who saves people who become
■ This game does not have an auto save function. Please be careful. ■ Supported languages: Japanese, English ■ 38 kinds of erotic animation, 14 kinds of erotic CG ■ H animation Sexual harassment and
The game consists of confronting two girls at once, after defeating them, there is an opportunity to have fun with them.
The protagonist Sarah has to bring her boyfriend, Carl, to the magic circle of purification in order to disenchant his curse. With the help of a villager, Valery, they head to the magic circle of
After marrying, protagonist Elisa and her new husband Will move to another town. Will has shouldered a good deal of debt, and he's come to work for a family member named Gizel. However, Gizel takes
・ The main character is an orthodox royal princess. Enter will be Ryoo skipped in local (lord), but by the scheme of the current king of the son-in-law (father-in-law) had been waiting is radical
A naughty goddess sent a human to such an erotic different world. What I gave was ... "Erotic Time" This is a unique skill that makes all battles naughty.