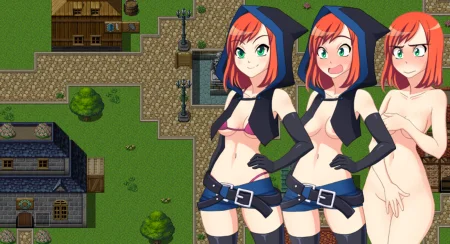 Follow Era in her quest to became a professional Monster Hunter.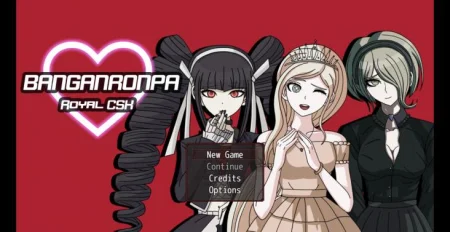 3-sex scenes with each girl to choose from, as well as a group scene at the end of the game if you perform well. A short visual novel in which the GG tries to fuck three ladies in a castle and still
A parody of Life is Strange, done in 3D on the unity engine. It's essentially a quest, a walking simulation with an object search and chatter, occasionally sprinkled with scenes of a sexual
Tia, an alchemist girl who run her atelier outside town. She has tomboy personality and love fighting. She live with the cutest animal name "Poppo". One day the town near her atelier get
The Takei clan had a normal civilian life for centuries, but their historical enemy has finally come to attack and had no mercy to achieve her goals, now after learning what your family hid from
In "ACADEMY34" you are going to take on a role of a cadet, who has just enrolled to the Academy, where young recruits are trained to become Overwatch agents. An exciting student life

Shady Lewd Kart takes go karting party games and mashes it with a dating sim to give you fast power sliding game play, sexy power-ups and lewd unlocks. The first ever Ecchi Kart game! Powerslide
The demon king fell in love with this girl-sorceress. He creates erotic traps and sends his subordinates, to make her an obscene little girl.

In this small community, things are not quite what you might expect. Our protagonist is an imperfect young man who grew up as the target of bullying, a real nobody with a literal bag over his head.
Work contents are Episode 2 appearances of Hentai Novel game "higashihokenchinroku" to show chi в—‹ po in illusion в—‹ volost that I kept waiting, and to go around! Become more erotic, and
Just yesterday, Sarah Kerrigan was a faithful soldier of the "Sons of Korhal" and unconditionally obeyed the orders of their leader - Arcturus Mengsk. But who would have thought that

Take over as the teacher of ten twelve fourteen sixteen high school students as they attempt to find their way through life. Manage and develop relationships with each of them in the fictional city