Looking for an adventure that will leave you breathless? Look no further than our sexy post-apocalyptic adventure game Balls Out: Nu Vagis! Take your balls out of your purse and face the pleasures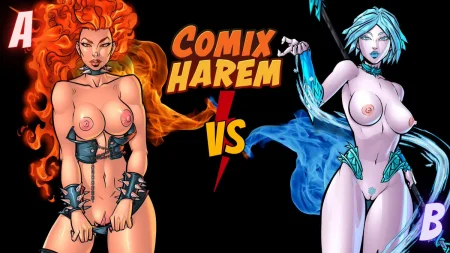 In this lewd addictive RPG, players will meet all their favorite comic book superheroes and enjoy them in an uncensored way like never before. Legendary events, crazy gacha loots and epic booties
Format: MPEG-4 Duration: 00:08:56 Resolution: 1280x720 File Size: 196 MB
Format: MPEG-4 Duration: 00:07:51 Resolution: 1280x720 File Size: 194 MB
Format: MPEG-4 Duration: 00:10:13 Resolution: 1280x720 File Size: 213 MB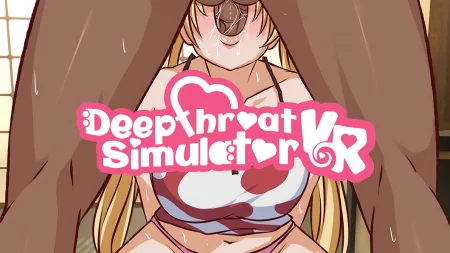 Have your very own intimate deepthroat VR experience with any character you dream about with Deepthroat Simulator VR.
Have you ever heard the story of Fockerman? Not? Maybe it's too good to be true? You are given the opportunity to visit his skin. Perform erotic mini quests to satisfy the girls and get rewards from
Short magnifying glasses made in Blender by Arhoangel on Overwatch theme
Fallout 4 - Mechanical Execution Chair
Sometimes I (MMJ) do stuff, and things happen. All new videos are added bi-weekly and content of any sort (pin-ups, WIP, etc) usually weekly.
A new game from the creator of Fuckerman. Meet Dickboy and many of the characters from Dikpeshchera. It is an erotic mini quest in which you need to fulfill the requests of girls in order to receive
Movies by Exga made by Blender