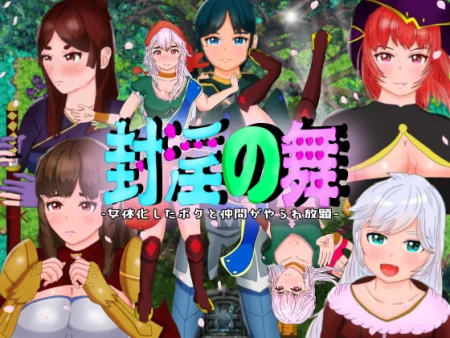 An RPG featuring a feminized protagonist, and companion NTR, hypnosis, pure love, male bottom, town-building, etc. elements! Voices are included in battle too. Your heroine companions are
You, the protagonist, are an unpopular male student. Someday I want to get a girlfriend, hopefully to stop being a virgin, I can only wish, but I can't act.... At that time, by chance Just showing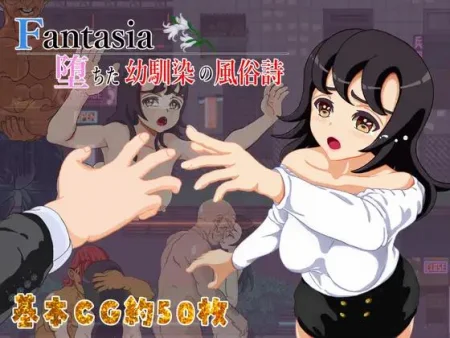 The story of the fall of a childhood friend The protagonist, Yuta, has a childhood friend named Kanade Aoba, a girl who lives in the neighborhood.... She has been with her since childhood, they had
A bishoujo monster raising game, complete with battle ero, status effects, and NTR. The heromons are beautiful girls that swear their loyalty and virginity to you,. Train a total of 11 unique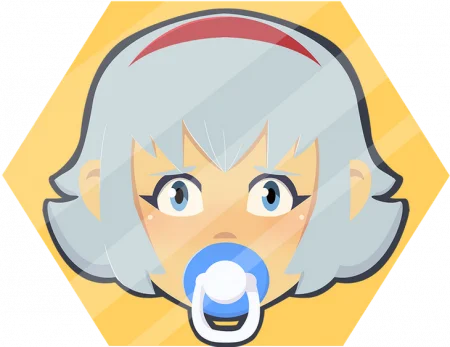 A story about diapers and soiling said diapers. You have been warned!​
Education Policy: To Raise Cumdumps for Impregnation The Whole Academy Falls under Your Hypnotic Brainwash Take total control over this girls' academy! Go your way to impregnate all women in this
Welcome to a factory where sprites are caught and turned into living onahole / fl*shlights (male masturbation toys) Enjoy as the sprite we caught today undergoes a onslaught of mechanical
Pronant Symphony, a hypnosis hentai RPG developed by EB. Released May 1, 2017. Download on Pornova. For PC Windows. No voice acting. Censored genitals. Available in English and Japanese.
In the last work, Akane Sakura gained control of the company that runs virtual world VREA along with brainwashing abilities. And now she's back to living as a normal high school student.... Then one
"Will" and "Souffle" are childhood friends. They promised to marry when they were still children and have been going steady for a long looong time. They married and were living a
The inevitable corruption of a woman who lives two lives... By day she hunts monsters with magic; by night she fans desire in a brothel.
Our protagonist [Akane Sakura] entered the VR - MMORPG [VREA] and finds out about its secret in this card battle RPG.