The game from the famous creator of WhoreCraft game series - Auril. This is an erotic game about a girl who was left home alone, while her parents went on vacation. She is looking for a lesson in
The game from the famous creator of WhoreCraft game series - Auril. This is an erotic game through the universe of World of Warcraft. The new series of games on a new engine (UE4) is called Tails of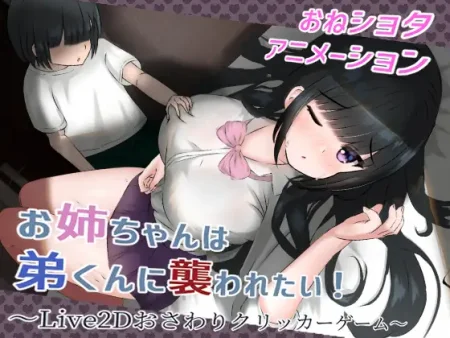 Younger brother liked his sister, but he could not be honest with her. One day he catches his sister napping and starts fondling her breasts. Apologizing in whispers to his sister, the younger

A game about a mother who lusts after her son during a violent storm.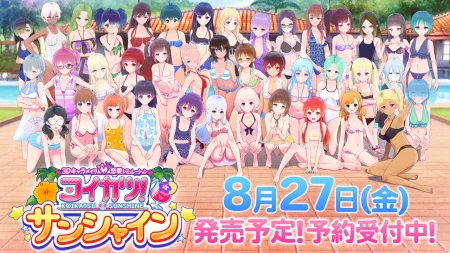 The main character lives alone near his aunt's house, away from his parents who have moved abroad. He is transferred to an all-girls school where his aunt is the headmistress. Just as he is settling
A tale of love and sex that begins on a rainy night in the ennui of tomorrow. Broke and depressed, the (2nd rate) citizen salvaged an out-of-date "doll" from the rain. It must have been
This game tells the story of a guy named Chris. Who, because of his own excessive lust, meets a succubus. But not knowing who he got into contact with and what it would lead to, Chris himself
You've inherited the "Harem Hotel", a hotel where 8 beautiful women stay! Upgrade your hotel, build friendships with girls, follow their stories, and train them. Harem Hotel includes fully
Vast Open World of Pleasures on the Island ♪ The new work "Sexy Beach" is an elite resort on a large island. Adventures, girls and flirting are waiting for you. Various attractions are
The main character В· Sakutaka Sodei will fail in his first experience with his lover who drank for the first time from past trauma. His erotic lesson literally putting on his body It was the truth
The game tells the story of a new adventurer named Aries. She visits all kinds of cities, travels around the unknown world, fights against the "Calamities" that spread all over the world.
For the future of their kingdom, the protagonist's wife submits her body to the King. Assist her babymaking efforts, as a husband and as an alchemist. * Story The King doesn't have any offspring.