Nyakumi is the author of commercials with unique visual style doing mainly Futa content.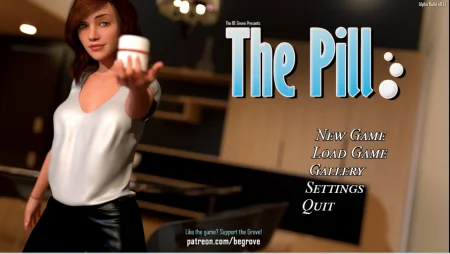 A lighthearted choose your own adventure / virtual novel made in VN Maker involving the mischevious Belle - your partner who has made an unexpected purchase that will change your evening... or the
A young student finds himself in the school therapist office, after a humiliating moment with another teacher at school. While plotting his revenge, he'll romance other characters at the school and
Birdway is the author of MMD videos with a unique visual style that makes Futa content mainly. Here are the videos from his Patreon
Training Day 2: Extended Edition
Monster Girls & Sorcery is a first person game that features, you guessed it, Monster Girls! In the game you will travel through a fantasy world encountering many different girls, each with
Ryu was mortally wounded and dies in front of Rachel and Kazumi. They had to somehow save him, and at that moment Kazumi remembered the legend of a great demon whom no one could defeat. His sperm
A remake of Samus and The Unknown Planet 3 with new voice actress - SilkyMilk.
Release Year: 2019 Duration: 01:11:59 English language Video Quality: WEB-DL Video Format: MP4
Description: And what is this novel about? Better download the game and find out for yourself. From myself: A good start to the story, nice models. The photo does not look very good, but when you
You will play the game as Zack and Diana, two siblings who finally are becoming Rinets (warriors that can "warp" the reality to an extent and fight creatures from other worlds), and
Marie is a normal woman like so many others, she is not shy or obsessed with sex. She works, earns a good salary and has as collaborator her best friend,she's a little crazy but nice. Her husband