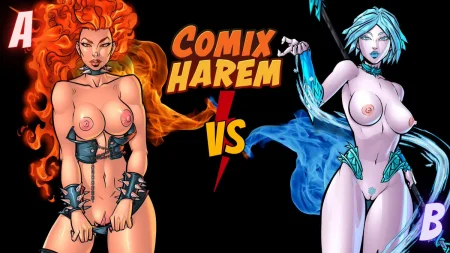 In this lewd addictive RPG, players will meet all their favorite comic book superheroes and enjoy them in an uncensored way like never before. Legendary events, crazy gacha loots and epic booties
A complete collection of works by Laarel from the Skyrim Immersive Porn series. All scenes cut from public releases are included.
Sirius 2023 is an open RPG game. Go wherever you want, do whatever you want The story describes the happy moment of the protagonist in Sirius. Gather girls everywhere to become sexual partners in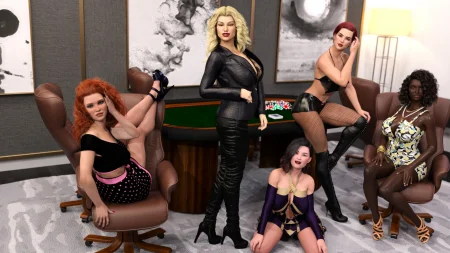 Strip 'Em II: Facka's Game, is not just a poker game, it's a Fuck 'Em poker game, one where you get sexy ladies to play with you and, should you win, strip for you and even more.​
One day, you woke up and found yourself before a cute girl who call you a "Human".
Solvalley School - is a mix of Dating simulator and visual novel. It tells the story of Alex's adventures, a young, Horny student at a local school. Alex is going to work in a bar, work out in the
Being a god has its perks but it can be a lonely and boring existence. Some deites enjoy creating new worlds, while others like to fight amongst one another, destroying whole galaxies in the
In this animated RPG, you're a guard in a bustling merchant town, who keeps the rabble in line by arresting "suspicious women" and raping them. This patch adds to the game's character
Short magnifying glasses made in Blender by Arhoangel on Overwatch theme
"I'd love to have sex." To Ayaka that was crying until earlier, I was pushed down. Hero Shibuya Ken-ryu was supposed to be the Jinnan Ayaka and sex from the phrase things. Strange
Quest Failed is an episodic adult visual novel in development. It recounts the journey of an aspiring adventurer and the various creatures he encounters on his quests; he eventually fails each time.