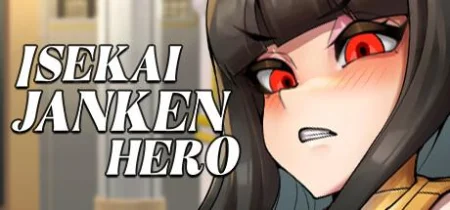 The goddess of this new world has armed you with the power of rock-paper-scissors and tasked you with defeating a group of monster lords. Will you finally get the harem of your dreams, or is it too
FapTitans! For quite some time now, I've been searching for a game with high-quality graphics, alluring gameplay, and erotic elements. Recently, I stumbled upon a website called Faptitans, and holy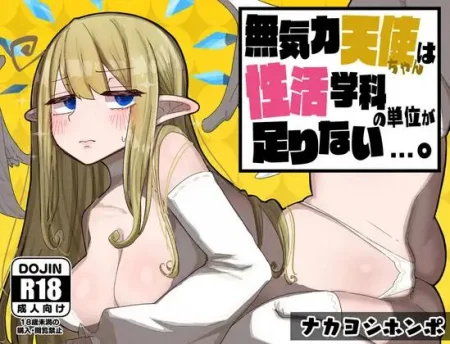 The Faculty of Ministry... is one of the most important subjects for an angelic disciple who will eventually help and guide people. However! Mika, a lazy and sluggish angel apprentice, is on the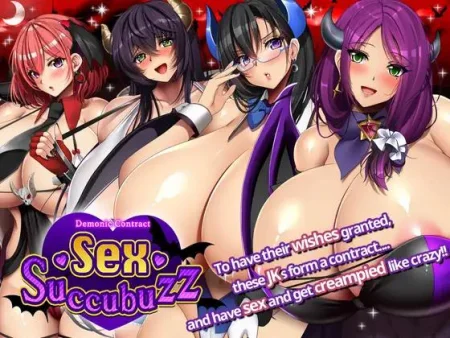 A game about the contract of a young schoolboy and his classmates with four beautiful demons
Here are works by BlackSheep Ovca.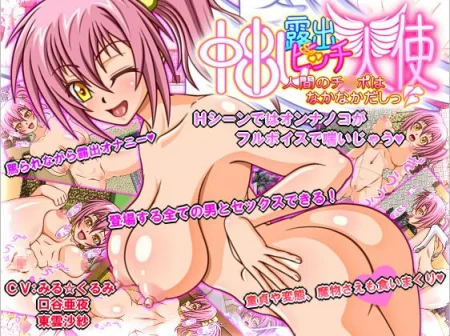 Few children are born in Kaminoko, because most the men are sexually timid. At this rate the village just won't last. The gods send a single angel named Chichiel, a nymphomaniac, to rouse the men.
"The Akatsuki, which played a vengeance, and I also have to love this body." In such a devil of words barnstormer nod immediate reply. ...... Two of adventure that began this way.
Breeders of the Nephelym is an immersive, beautifully erotic 3D adventure game centered around catching and breeding the Nephelym, an enigmatic race of monster-human hybrids. There are no loading
The young officer arrives at a secret military base where surprised to discover that his new job is to (pardon the expression) fuck beautiful young "angels" - a group of genetically
Today is the 2400th birthday of the prince of the demon's realm (you). You make a lot of effort in a demon summoning ritual in order to have your own familiar spirit, but a human girl is summoned
The time of your cum milking to the death draws near. Will you fight? Turn the tables? Use persuasion? Oppose? That's Impossible. You are a helpless human being which has been caught by succubi. In
Collection of games Nade Nade Onna no Ko from the III part to VI / 6.1.