Sex with Succubus / Ver: Final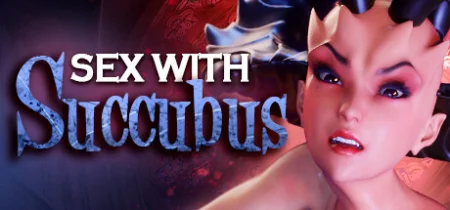 Release Date:
2023-02-08
Developer/Publisher: Octo Games
Censorship: No
Version:
Final
OS: Windows
Language: English
System requirements (minimum): OS: Windows, HDD: 800 MB
Description:
Sex with Succubus❤‍ is a kind of Lust Demon simulator, where you kind of manage our personal hell. You have a Pain and Suffering counter and when it reaches a certain value you have the opportunity to improve some torture tool to speed up the Pain and Suffering points.
​
https://moondl.com/aj638u2nhk39/Sex_with_Succubus__ed.7z.html
Comments:
No comments yet, you can be the first!
Add comment