Cuckold Life Simulator / Ver: Final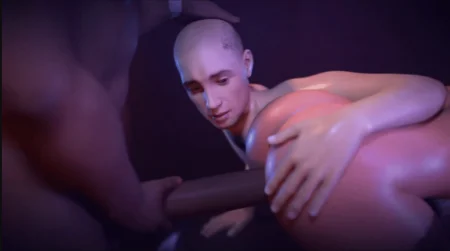 Release Date:
2023/01/21
Developer: Octo Games
Censored: No(i wish)
Version:
Final
OS: Windows
Language: English
System requirements (minimum): OS: Win/ HDD 600 MB
Description:
Cuckold Life Simulator
is a story about paying enough attention to your other half or she will find someone else.
An office slave named Slavik (Slavek) comes home early one day and catches,
his wife and her new fitness trainer having sex.
Watching this, he realizes with horror that he is aroused.
Deciding to test this reaction, he watches them the next day as well.
And so, gradually, day by day, he increases the extent of his cocooning, masturbating on his wife and trainer,
and then taking part in their sex.​
Developer Notes:

Show/hide text
https://moondl.com/5u389tmmtlzz/Cuckold_Life_Simulator_.rar.html
Comments:
No comments yet, you can be the first!
Add comment