Hole Dweller / Ver: 24 Hotfix 3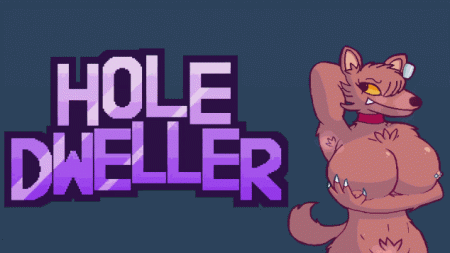 Year of release:
2022
Censorship: None
Developer: ThighHighGames: Itch.io
Platform: PC: Windows
Edition Type: In Development
Version:
24 Hotfix 3
Interface Language: English
System requirements: OS: Windows, HDD 50 MB.
Description:
Hole dweller is a sandbox incremental furry porn game!
You are the captain of a caravan, with spare rooms, not to worry there are plenty of cute and hot girls to fill them with
Comments:
No comments yet, you can be the first!
Add comment