Cage of Tentacles-R / Ver: 1.0.0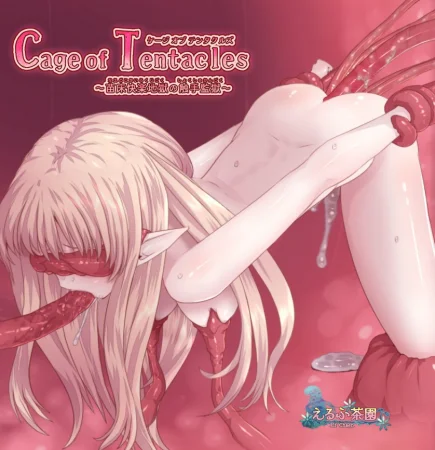 Release Date:
2023-03-31
Developer: Chinakoro/Erufu Tea Plantation
Censored: Yes
Version:
1.0.0
OS: Windows
Language: English, Japanese
System requirements (minimum): OS: Windows, HDD: 400 MB
Description:
What kind of game is Cage of Tentacles-R?
This game guides the main character, the wizard elf "Yuria", to escape from the burrow of tentacle monsters.
 Use 5 randomly distributed cards to fight tentacle monsters and use them effectively to escape.
In the unlikely event that they catch you, you will receive lewd training,
from her tentacles in order to make Yuria fall into her nursery...!​
https://moondl.com/8ivmmrwamxe9/Cage_of_Tentacles_v1.0.0.zip.html
Comments:
No comments yet, you can be the first!
Add comment