Alice in dreamland / Ver: Final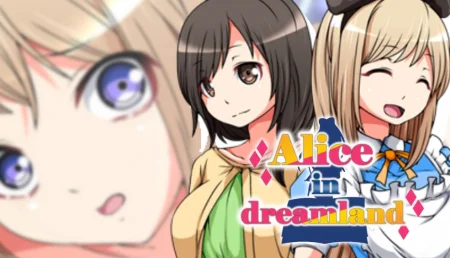 Release Date:
2023-03-13
Developer: circle J
Publisher: WASABI entertainment
Censored: Yes
Version:
Final
OS: Windows
Language: English, Japanese, Simplified Chinese
System requirements (minimum): OS: Win / HDD: 400 MB
Description:
'Alice Minase' was just a regular office worker. One evening when she came home from work... A book about a 'Wonderland' falls off from the shelf. Then, she stumbled into the 'Wonderland'.​
https://moondl.com/15xspvox3mhc/aliceindreamland_circle-J.7z.html
Comments:
No comments yet, you can be the first!
Add comment