Accursed: Emma's Path is an optional-combat erotic visual-novel-styled RPG, with a heavy emphasis on cheating, NTR and corruption. The game is being made in RPG Maker MZ. All Characters are 18+!
There was a boy. And the Boy's goal was to become a bravo warrior, so that his childhood friend could protect her father's dojo, and inherit it. And our Boy grew up, and he was physically strong,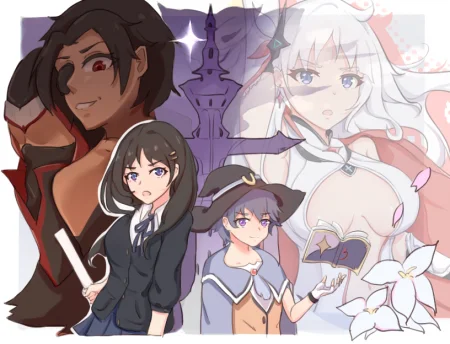 Kanahara Yume, on her way home from her last day of high school, has an unexpected encounter... And finds herself... In an Other World!? She soon meets a young man with magical talent... And finds
Follow Aura's adventure as she is thrust into the fantasy world of Roya. What she initially believed to follow the conventional plotline of a "summoned to another world"-story quickly
This is an erotic action game featuring entirely hand-drawn pixel animation where the female protagonist has sexual things done to her. Perfect for those who like erotic combat and sexual status
The Fixer is an adult life sim lite visual novel. You take the role of our protagonist, Samantha who is a Fixer. She has to make "problems" your employer has, go away. From investigating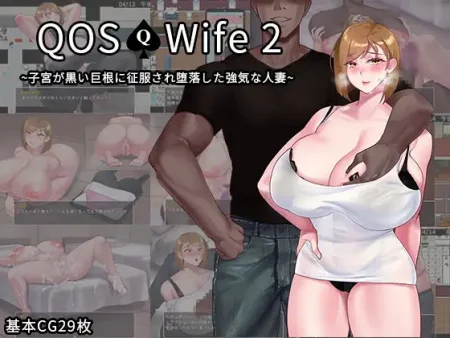 This game is story focused, with no combat elements! The game lasts 14 days in total, all you have to do is find the heroine and trigger all the juicy events. This is the story of a strong newlywed

Hi, I'm Paradice, I'm currently in the process of making a Trainer type parody game, filled with many different characters. All/most sex scenes are fully animated with sound for maximum enjoyment!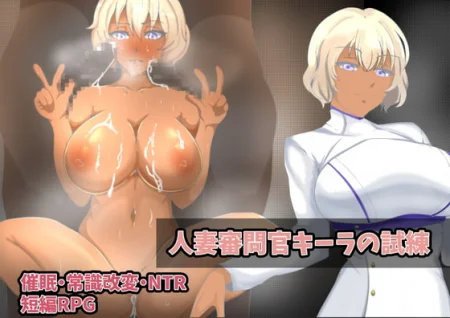 Sphen and Kiera are lovers who are duty bound by their country to fight as inquisitors against the forces of evil. Currently they're investigating the remnants of a previously destroyed hypnosis
Uni it's the name of the city that the game takes place in and you play as a female protagonist, a girl whose fate is entirely up to you. Much like a date-sim game, you'll attend school, walk
This game has a pirate theme, and the plot is about a princess who ends up suffering a "shipwreck" and ends up in a village, she is in search of her father, and will do anything to find
Solaria, the home of the elves, finally welcomes humanity after hundreds of years. Lucrast and Nara, a married couple of elves, are the first to welcome a human in Solaria . He is officially here to