Remote Island Survivors / Ver: Final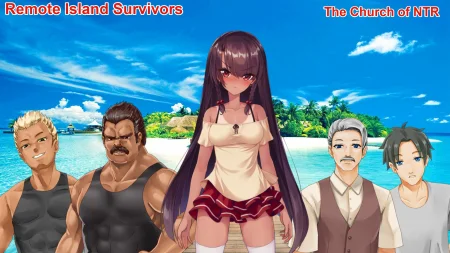 Release Date:
2023-01-17
Developer: The Church of NTR
Censored: No
Version:
Final
OS: Windows
Language: English (Fan translated)
Voiced: Japanese
System requirements (minimum): OS: Windows / HDD 2 GB
Description:
Everyone has been looking to the school boat trip, including Aina and her best friend Ikuya.
However, the boat gets in an accident , and the two end up washing ashore a remote island.
Aina is happy to see the protagonist is fine, and the two decide to wait for help.
While exploring the island, they meet four other guys who've washed up.
1 woman. 5 men.
Aina has a bad feeling about this situation...​
Developer/Translator Notes:

Show/hide text
https://moondl.com/97bxjce9e6ry/Uninhabited_Island_Survivors.rar.html
Comments:
No comments yet, you can be the first!
Add comment