Lover's Diary - A Psychological Drama / Ver: 0.1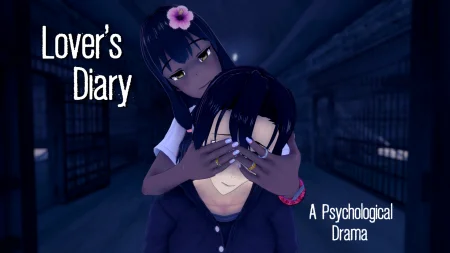 Release Date:
2023-01-11
Developer: Freakbunny
Censored: No
Version:
0.1
OS: Windows, Linux, Mac
Language: English
System requirements (minimum): OS: Windows / HDD 500 MB
Description:
Lover's Diary is an adult visual novel, and a psychological drama!
Experience the mind of a boy not unlike you and me,
a boy who will do anything for his love - and perhaps learn a thing or two along the way.
Lover's Diary features an original soundtrack, and 1 hour of content in the current version.
From the pejorative to the pornographic, from the demented to the delightful, I hope you have a wonderful time.
Content Warnings
Note that these do not necessarily reflect the current version of the game, but will reflect the final version;
Mild On-Screen Gore, , Kidnapping, Death, Genital Mutilation, Suicide, Body Horror. These are not intended to cater to fetishes.
Developer Notes:

Show/hide text
https://moondl.com/htet62ab34gl/LoversDiary.zip.html
Comments:
No comments yet, you can be the first!
Add comment