Fleeing from debt and a miserable existence on the brink of survival, you agree to a dubious job offer for a small firm in the mysterious town of Blackmore. You'll have to meet its unusual
The Island, depicts the adventure of Olivia, a young woman who ends up castaway with her friends on a strange and mysterious deserted island. Subjected to a supernatural force that alters sanity,

Agent Ava is and action survival horror game. You play as the main character Ava, to rid and old town of a strange virus that makes them all zombie like and hostile. Fight many bosses, unlock new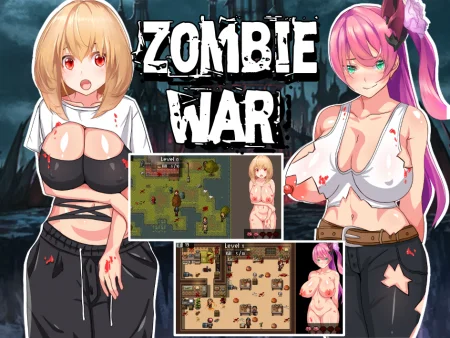 Zombies have invaded the whole earth. Survivors are trying to survive and fight. Let's overcome this fear together.​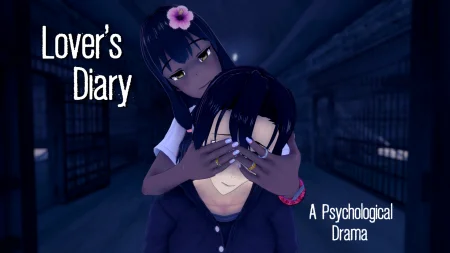 Lover's Diary is an adult visual novel, and a psychological drama! Experience the mind of a boy not unlike you and me, a boy who will do anything for his love - and perhaps learn a thing or two

Take over as the teacher of ten twelve fourteen sixteen high school students as they attempt to find their way through life. Manage and develop relationships with each of them in the fictional city
A dark fantasy ARPG that lets you engage in brutal and bloody combat in the demonic realm. Play as a gorgeous but deadly succubus. Grind your way through a myriad of terrifying abominations and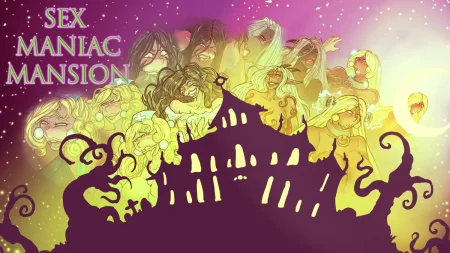 Your girlfriend is missing, and you decide you have to look for her, thus stumbling upon a mystery-shrouded mansion. The game itself is a small puzzle, in which the main character has to "make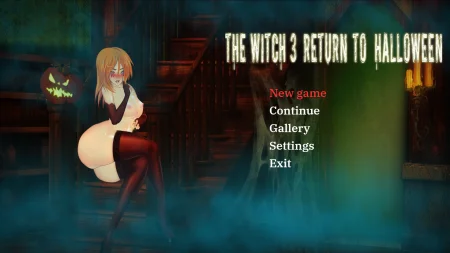 This is an adult game with elements of adventure and horror. This story is a part of the "Witch Chronicles" series that began on Halloween. Chelsea finds herself back at her Aunt Agnet's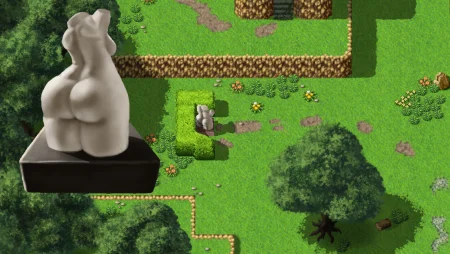 Play as world most relatable MC: "tired guy", as you uncover the mysteries of an old run down mansion full of suspiciously hot statues. And maybe, just maybe, do something with them.​

Sex Hell is a fast paced first-person shooter with a hellish theme. The player will have to fight his way through crowds of enemies and exterminate the various devils of hell.​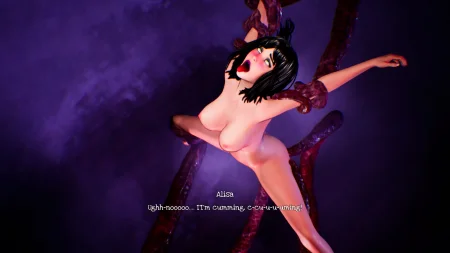 Alisa tries to solve the mysteries about her missing sister. At one moment Alisa will lose everything and start living her life at the bottom of her social and financial position, forgotten by