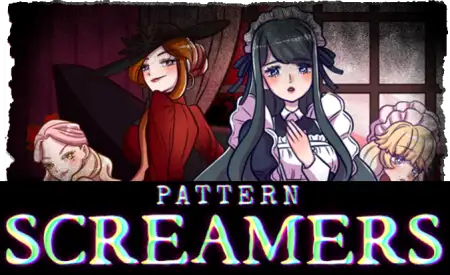 You are standing in front of a huge mansion. A cold shiver runs down your spine as you follow the mysterious maid into the creepy-looking mansion. This is it. You mustn't look back. This is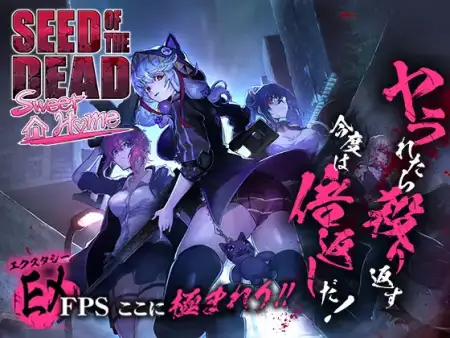 Prepare to Experience the Ultimate EX(Ecstasy)FPS. To protect that cute girl you like from the zombies and other horrors ravaging the streets, it's time to unleash hell! Heal the injured

Enjoy with Ghosty, sexual adventures of different types (BDSM, schoolgirls, furry, succubus, etc), while you discover his past and recover his memory, fighting against the order. Will you uncover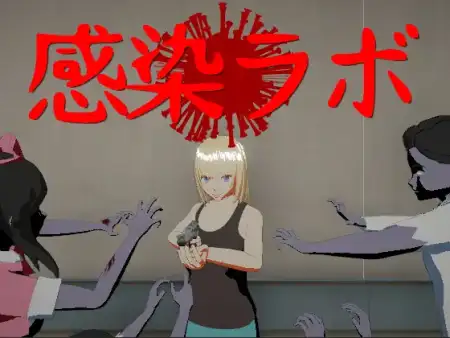 This is a 3D action game in which you explore and escape from buildings without getting caught by zombies. There are 4 types of enemies, each with 3 animations, for a total of 12 scenes.​

Thirteen evil demonesses are amassing their power, planning to invade and conquer Earth for themselves. Like many before you, you have been chosen by the Goddess of Light Lavanya to stop and prevent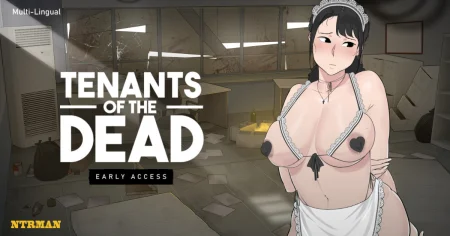 Tenants of the Dead game is about a zombie apocalypse.​

"White Cube" is an adult horror visual novel that artfully combines elements of horror and erotica. The narrative unfolds around two protagonists who find themselves trapped within a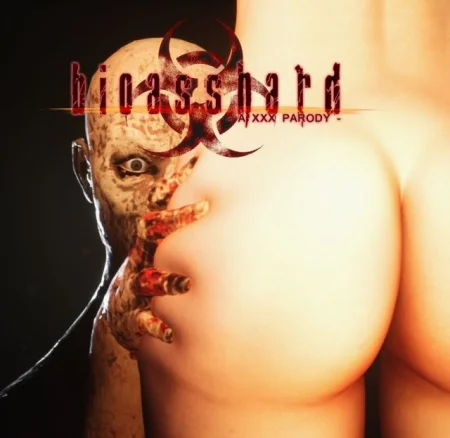 It's a 3D game developed in Unreal Engine 4. It's a pun based on Biohazard (You guessed I think). It's an adult parody game based on the Resident Evil franchise. So you can expect a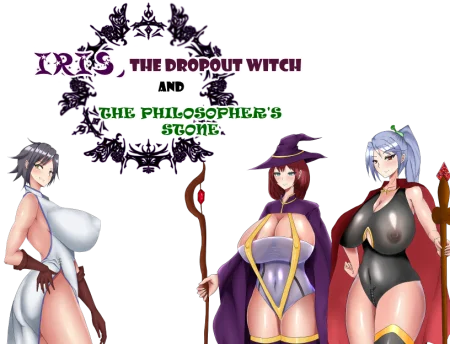 An RPG about 3 busty witches at a magic academy getting fucked by dirty middle-aged men and monsters. Preggo bad ends are also included in the opening event and after being defeated by the last boss.

You play as a character called 'Ted'. Together with you assistant 'Luna', you visit haunted places to capture ghosts. Your last investigation went terribly wrong which lead you
You want to relax in your late grandfather's old mountain cabin while everything around you is shrouded in a thick, unnatural fog. What's worse, along with the fog come bloodthirsty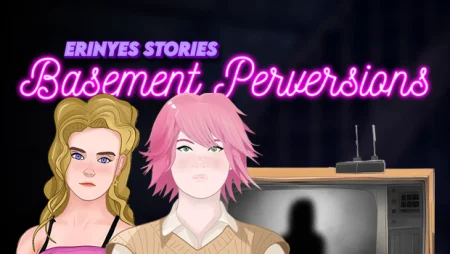 Erinys Stories: Basement Perversions is a visual novel where you are locked up with a stranger, and some psycho woman makes you participate in perverse tests. How did you end up here? What was the