The Last Sovereign is an adult fantasy RPG that plunges you into the saga of a world torn between forces of lust and purity. As you enter the complex conflict, you forge a new path that will change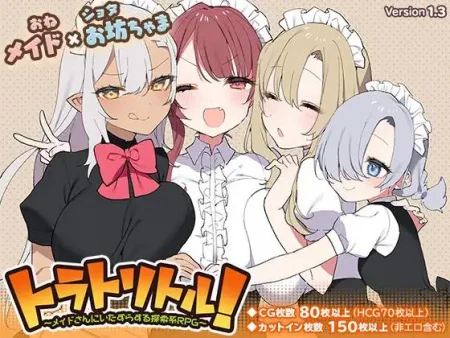 A young master was living happily with his maids. But what bothered him was that the maids were too sexy and seductive. Suddenly another succubus maid appeared to teach him sexual games.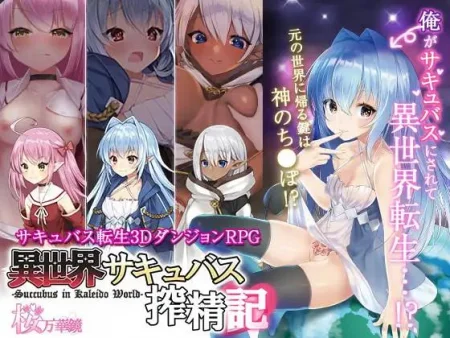 Dungeon crawler RPG, which tells the story of a sex-changed protagonist and cute succubus girls! Waking up in an unfamiliar world, the protagonist discovers that he has changed his sex and become a
Here are works by BlackSheep Ovca.
Elewder is a top-down, twin-stick shooter with rogue-like elements. Players will progress through rooms one at a time fighting minions growing in power. The goal is to find the boss of the floor and
The game from the famous creator of WhoreCraft game series - Auril. This is an erotic game through the universe of World of Warcraft. The new series of games on a new engine (UE4) is called Tails of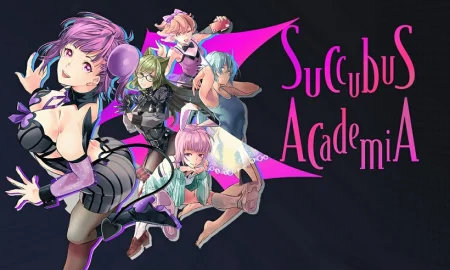 With the arrival of seductive succubi, the academy is transformed into another world. Unable to fight the sex demons, people can only "satisfy" them to make them go away faster. However,
For several years, our hero worked tirelessly on the guild of adventurers. Over the years, he saved a decent amount, got a great blade, and finally he was promoted. Now he is fully ready for the new
Prequel - Cursed Armor. Continuation of the first part of Cursed Armor, where Princess Sophia rescues her friend Lilina at the cost of her life. As a result, Lilina finds herself in the body of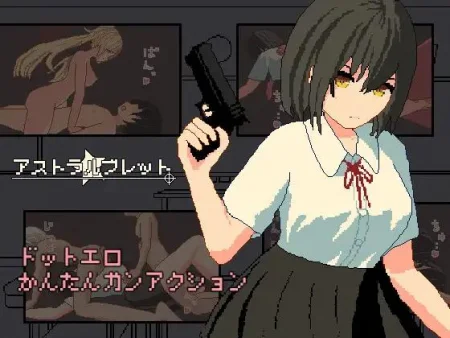 The game is about the fight against monsters at school in the company of a girl. Game time: About 20 minutes. Basic H-Animation: 11 types Outfits: 11 types.
Good things come to those who obey. Experience VR in an entirely new way as you respond in real life to the commands of the Goddess and her Mistresses in this kinky, immersive game. Decide how you
The villager Kairu had two dreams. To become a knight and protect the kingdom from monsters... and to have sex with all the pretty girls in the area. After hard training at the knight's academy, he