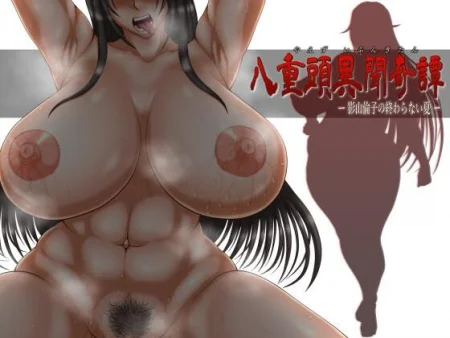 Due to certain circumstances, a teacher has returned to her hometown of Yaezujima. Rinko Kageyama, 24 years old (huge breasts). This is an ADVRPG type event quest in which you control her and spend
In "ACADEMY34" you are going to take on a role of a cadet, who has just enrolled to the Academy, where young recruits are trained to become Overwatch agents. An exciting student life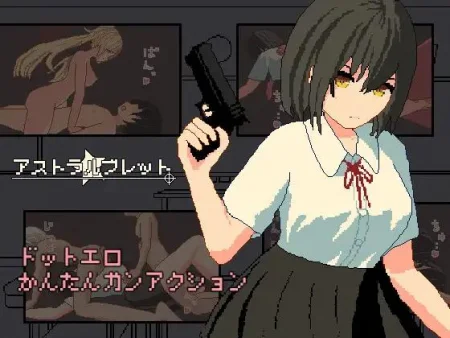 The game is about the fight against monsters at school in the company of a girl. Game time: About 20 minutes. Basic H-Animation: 11 types Outfits: 11 types.

Take over as the teacher of ten twelve fourteen sixteen high school students as they attempt to find their way through life. Manage and develop relationships with each of them in the fictional city
A parody of Life is Strange, done in 3D on the unity engine. It's essentially a quest, a walking simulation with an object search and chatter, occasionally sprinkled with scenes of a sexual nature.
Uni it's the name of the city that the game takes place in and you play as a female protagonist, a girl whose fate is entirely up to you. Much like a date-sim game, you'll attend school, walk
Adult date simulator based in Boku no Hero world using illusion Koikatsu game and software!
Our hero is a guy who, because of his father's move abroad, decides to start an independent life and moves to a new place, not far from his aunt's house. It soon turns out that the aunt took care of
Kasumi, the class chairperson attending the private school I was studying without realizing it was late at night. As a result, Kasumi was trapped in the school. A locked and closed school ... Can
Hero Sakamoto Koji is eager to study in the department of education to become a teacher while working as a part-time home teacher with Yuki, the eldest daughter in the family. But his student is a
Educators clan that has a strong influence at home and abroad is, Shingakuko-Osamu school that has created by taking a collective effort. There is also a boost from the country, this school is
Protagonist Meer Clifford is a girl attending Cheval Academy. She has always lived next to and is the childhood friend of Tony. One day, Meer is targeted by the newly transferred student Doug. From