Player accepts a secret proposal from 'Amilia', a senior member of the continent's highest crime syndicate. She gives the player a territory, where she will test the player by having him run a
You play as a guy who accidentally releases a succubus (with a bit of a catch) and gets access to both her and her spell book.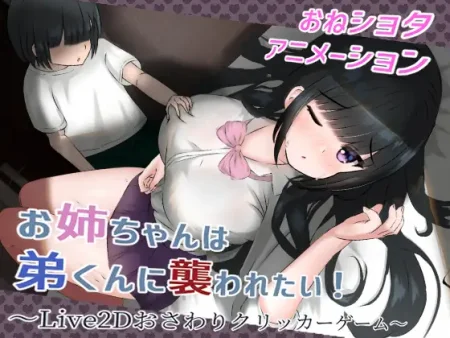 Younger brother liked his sister, but he could not be honest with her. One day he catches his sister napping and starts fondling her breasts. Apologizing in whispers to his sister, the younger
Prequel - Cursed Armor. Continuation of the first part of Cursed Armor, where Princess Sophia rescues her friend Lilina at the cost of her life. As a result, Lilina finds herself in the body of
Guide the young elven lady on her dispatch sex quests; a babymaking sex story with the towsnpeople. Glorious XXX-rated adventuring full of bright, happy contents.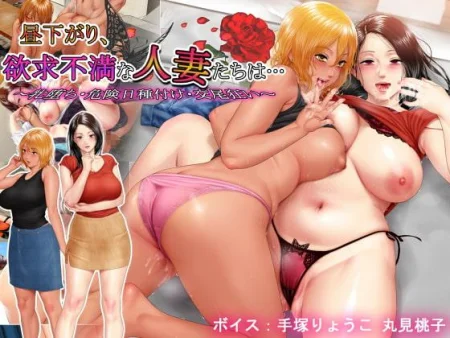 After moving to a new job, he reunites with Mami, a high school girl he admired after admitting to high school. Her abiding beauty and increased sex appeal are heartbreaking, but the protagonist
The protagonist of the game, a young guy named Max, lives an ordinary life. Looking for a job, studying, meeting girls... Simple days go by one by one. Before us is a traditional haremnik, but with
The game is still in development. There is still no specific description.
Meltys Quest is the journey of the main character, Princess Meltis, in order to raise her kingdom from ruins. Meltis is a girl who has been deceiving and relying on others all her life. But once the
Fighting the secret evil E.I.B.D. corporation is Hibiki's mission. Today, as usual, she infiltrates an enemy base, successfully rescuing prisoners and destroying enemies, she finds herself trapped
The latest version of the current is 1.09 * Story When a gate connecting Earth and Hell appears, princess knight Rachel goes on a journey to seal it shut. * 54 base ero CG artworks Many animated
After the collapse of the Satan army, the Saint Seas who struggle to stick to the hearts of the injured people But once again a person gained the hegemony of the world, disturbing movements over the