Confined with Goddesses is a light-hearted story based on hentai culture, in its "funny" aspect. My inspiration is coming from hentai/manga, adult manhwas, and few adult games I like. The
Here are the works by BaronStrap.
This game is a "only" communication game where you spend time with your heroine, your sister. I kissed my sister many times as "Gyu". I got a knee pillow and an earpick. Sleep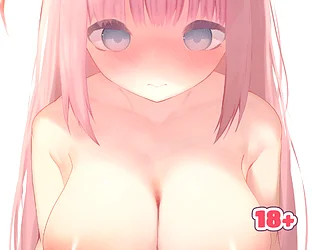 One-scene H-game. Three different finishing animations (plus some small variations) Hide UI with Right Mouse Click. Control actions with Left Mouse Click. If you're lost, just press the
This is the long (very) awaited 4th part in The Border of the Tomb Raider series from animator, DarkLust. DarkLust prides himself in rough content and Part 4 is no exception. After being tormented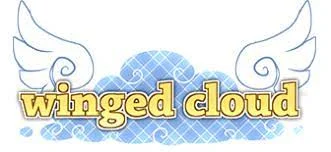 A Collection of Winged Cloud Games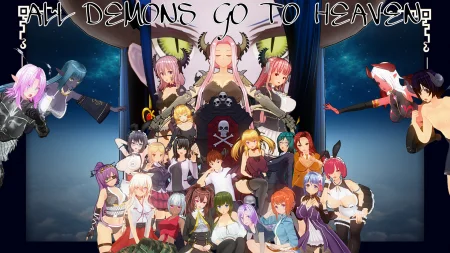 We will follow the story of Samwell, an orphan guy, innocent and shy and without any friend, who until now has been constantly bullied by his caretaker Charlotte. On the other hand, we have
The plot tells us about a girl with a difficult life and about you, the main character, who should take care of her and be responsible for her! This game makes it clear what you can feel when
The game is about the story of Jenny and Jim. They're married for 5 years but routine has set in the life of the couple. Jenny is sexually and professionally unsatisfied and Jim jerks off to porn
Avalon is a third person novel that orbits around two main characters; Avalon and Byron. When Avalon has a falling out with her mother, she moves in with her adopted Uncle Byron. As they continue to
This game is a slow-life game that you play "carefully" [Communication with Kon-fox ] This game is just a game to get along with Kon-fox. There is no ending when you become a lover.
This is an extended version of Taimanin Doujin Episode 3.