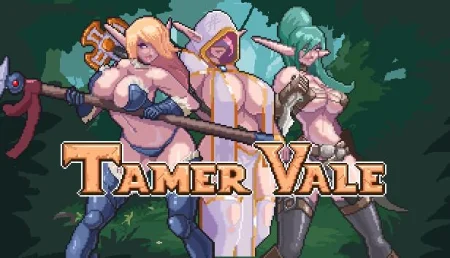 Tamer Vale is a turn-based card game in which the elven heroines known as Tamer Elves travel beyond the safe valley to find and confront the sources of corruption in the land and restore balance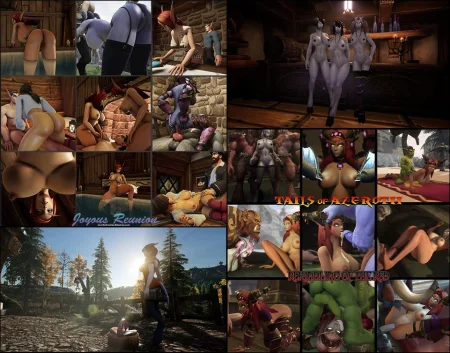 Games from the famous creator of the WhoreCraft series of games - Auril. These are erotic games on the universe of World of Warcraft. The new series of games on a new engine called Tails of Azeroth.

Due to cruel governing policies and corrupt noblemen, a rebellion is beginning to unfold in Hozuki. Byakuya, the rebel organization that fights the shogunate, has recruited many of the strongest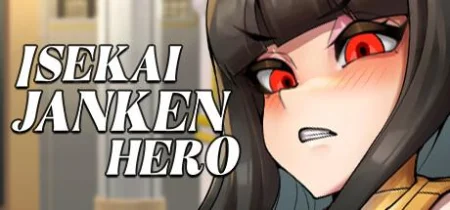 The goddess of this new world has armed you with the power of rock-paper-scissors and tasked you with defeating a group of monster lords. Will you finally get the harem of your dreams, or is it too
Character builder game. you can move through different locations and interact with NPCs and items
Continuation of the story of the elf Lythia. In the past, she managed to escape from the cavernous caves, passing the futanari. Now her native village was attacked by the orcs. I had to run again,
The idea behind Personal Study project is to make a game, where player will help young apprentice investigate forsaken library by solving simple puzzles, to uncover pieces of forgotten discipline.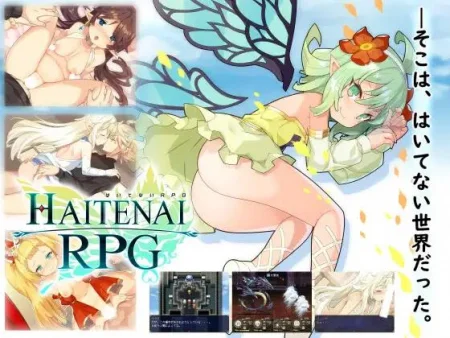 A boy wakes up in a strange forest with no memories. In this mysterious world, the concept of underwear just doesn't matter! It's a traditional RPG like the good old days, but with 5000%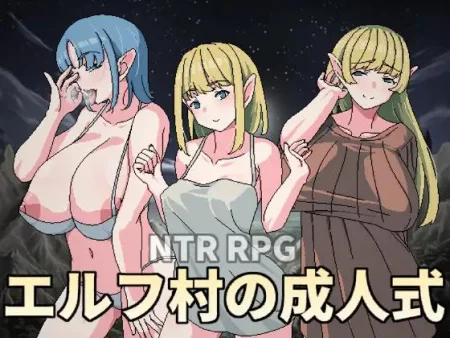 Elves are a race with a long lifespan, but they have few children. Besides, many young elves died in the battle with demons earlier... Elves are now in danger of extinction. Three of the villagers
Enjoy the best of two worlds: an immersive fun card game and juicy fantasy erotica. Get to know all the nasty secrets and desires as you bang juicy maidens and move through the eye-popping levels of
You are the dark lord with your slaves and servants at your beck and call and are bored until Faye and Seraphine attack you.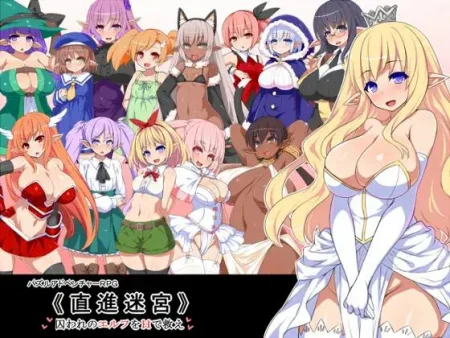 The Elf Queen comes to the wizard Mais and asks him to save the world! To do so, he must save the elves who are trapped in the labyrinth. By having sex with the elves, he can replenish his magic and