The work of the author BlackSheepOvca
If you love eroticism, magic and interactive cinema, you should like it! The game is based on turn-based combat and mixed elements. Opening new spells, you can create a template for the battle.
Welcome to the lively and wet world of HEAD GAME! If first-class modeling of bodily fluids and hot encounters with your favorite 3D girl is what you're looking for, you've come to the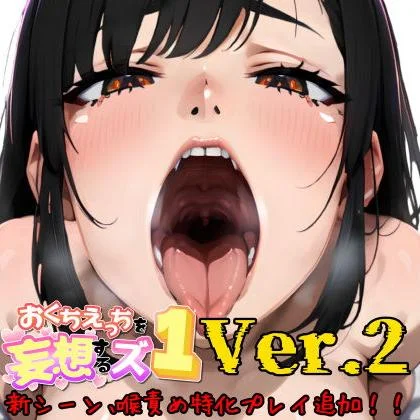 Watching your classmate, you have smutty fantasies about her.... Without paying attention to the people around you, you immerse yourself in your fantasy world. In this world, it seems that you know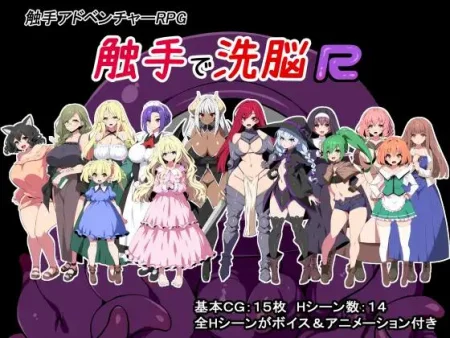 Control the tentacle monster "Ruth", Hiding or running away from enemies (villagers) Raping and brainwashing the village girls in this exploratory adventure role-playing game *This work is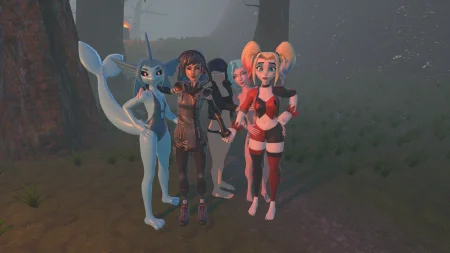 Shagternate Reality is a 3D adult adventure game with combat elements inside a dark fantasy environment.​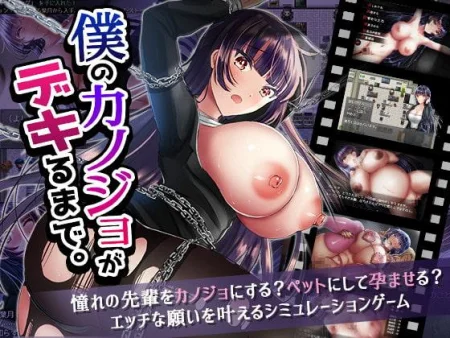 Yokoshima is a hapless magazine editor who is in love with... raven-haired beauty from the same company, Hazuki Ichinose. He tries to work up the courage to ask her out, but can't quite make up
My name is LordAardvark. I have been making erotic animations in Source Filmmaker for nearly five years now. My art has evolved and grown a lot over the years, and these days, I am focusing on
Collection of works Grand Cupido. Made in Blender
Collection of works Animopron. Download the cartoon Lara With Horse 2 Episode 4 XRAY.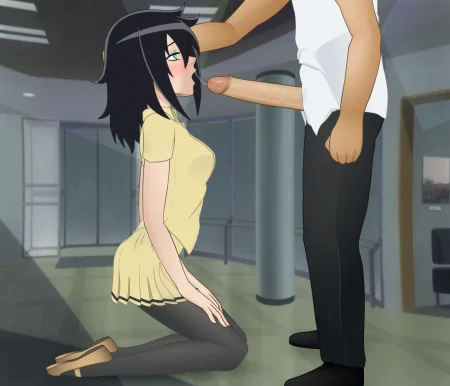 A new version of the game with improvements and a launcher under Chome to speed up the game. This version combines as a story dialogues (in the folder Story) with the options for passing and choice
Mantis-X Roller Collection.