A thousand years ago, the Maidens of the Sacred Flame fought and defeated the Prime Evil. Now that same evil is once again waking from its slumber in the depths beneath Sinner's Rest Abbey. Join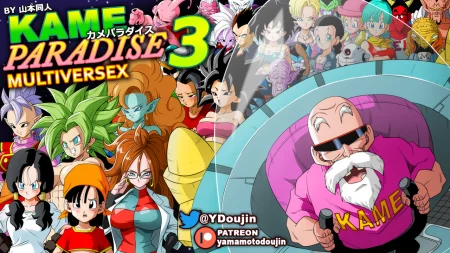 An old master has stolen a time machine and is chasing young girls across the multiverse...​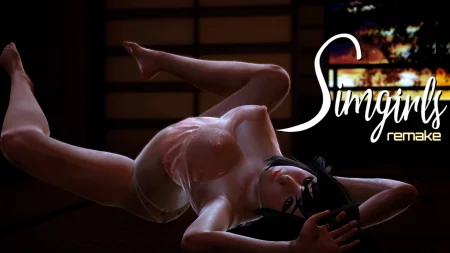 Remaking Simgirls, one of the most played dating sim games in the World. It is a Flash game first released on Newgrounds back in 2002.