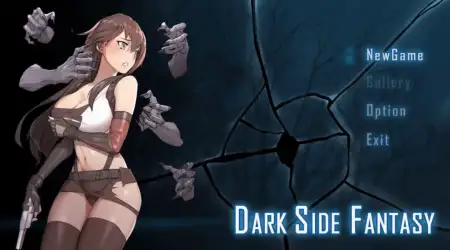 Bounty hunter Tifania visited a remote village to investigate the disappearance of local girls. There are rumors about the incident related to local wicked activities. There, crazy villagers and
It's Idol Election Time! Create the industry's greatest pop group of 48 members! Determine star quality with -> SEX! Train talents with -> SEX !! Promote girls and sell products with
Anastasia is tasked with finding some missing students at her old magic academy, but soon after she finds a grand plot is about unfold at the school, A curse takes Anastasia's magical power,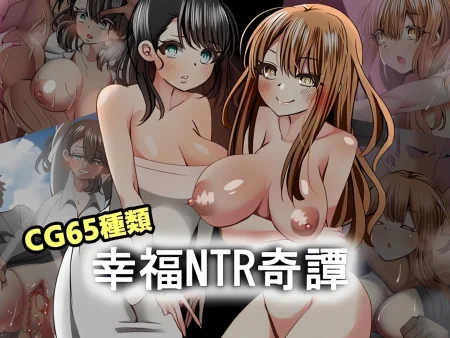 Two of the strangest cuckold tales in the world!!!! This is NTR...... for happiness! 65 kinds of CG. There is a function to open all reminiscence scenes. This work is made by RPG Tool MV. My beloved
A bishoujo monster raising game, complete with battle ero, status effects, and NTR. The heromons are beautiful girls that swear their loyalty and virginity to you,. Train a total of 11 unique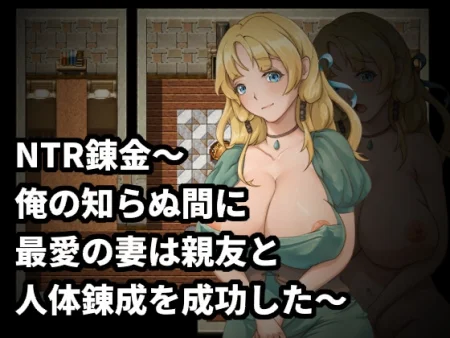 A year ago, Clyde planned to go to a city and stay there for a while to study alchemy. However, in his hometown, there was a girl he was in love with, his childhood friend Leina. So Clyde decided to
I lost my parents when I was Aisha. The hero's "Rain" was raised like a daughter. Aisha is attracted to rain But every day it's raining up. Sweet everydays collapse .... (Machine
The story of a witch who has been robbed of everything in a witch hunt and takes revenge- Will Aradia be able to take revenge on the church by repelling the demons and fallen devils that attack in a
The main characters were supposed to enjoy a vacation on a southern island during the long summer vacation. The main character who was washed up on an uninhabited island in an accident Together with
There is an NTR expression in this game, so please refrain from those who are not good at it. ■ Synopsis ■ One day, two couples are suddenly sent to another world. You have to defeat the Demon King
A simulation game in which a gal married woman drifting on an uninhabited island is taken asleep! ● Synopsis Natsumi, a gal married woman, decides to go on a neighborhood association trip with her
Wizard x Idol RPG ◆ Synopsis ◆ A world where only some women can use magic. Only the magical idol, commonly known as "Mahodol", can counter the unknown life form "Phantom".