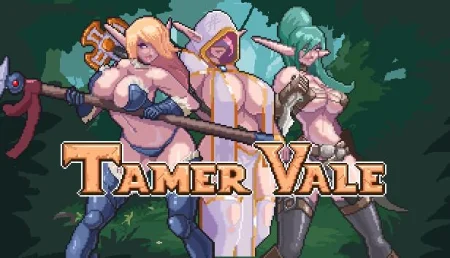 Tamer Vale is a turn-based card game in which the elven heroines known as Tamer Elves travel beyond the safe valley to find and confront the sources of corruption in the land and restore balance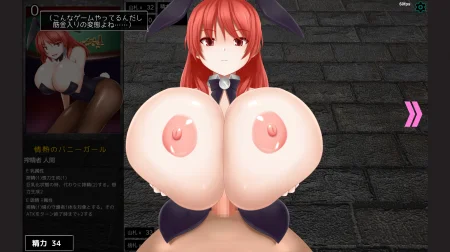 This is a single-player card game with the theme of "squeezing".​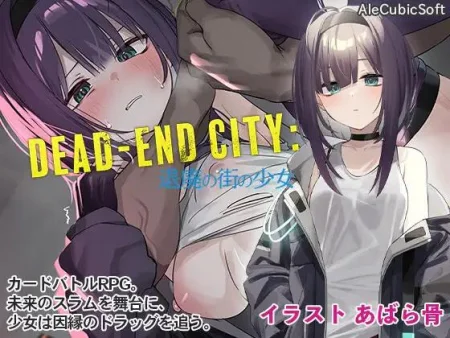 Neo-Yokohama is an exceptionally unsafe city in Japan in the 2080s. There are no police. Thugs lie low, and residents are allowed to bear arms. It is the last stop for those with nowhere else to go.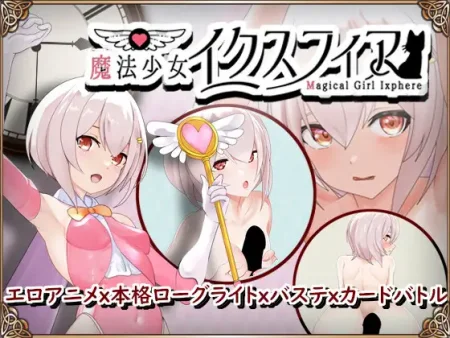 A roguelite card game in which you assemble decks of over 60 types of cards. Even if you lose, try again with a time jump that inherits power and some cards! You can customize the cards to your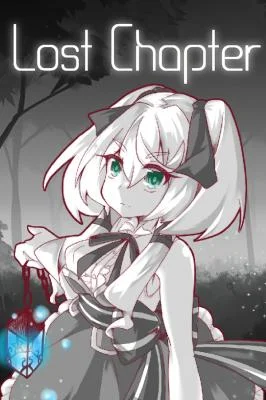 ・History A girl is moving forward with a small light, and leaves all options up to you. Guide her and find her lost self. ・Gameplay This is a roguelite game where you strive for a higher floor by

A medieval fantasy in which you play an evil demon lord that has already succeeded in his quest for world domination. Just when you get bored, fate has it you're send back in time. You find