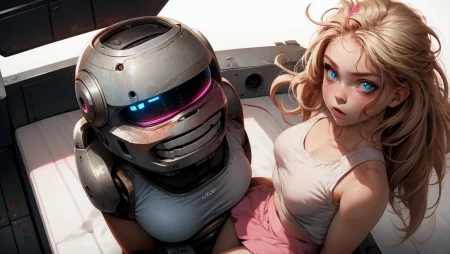 Saddle up for Smut Rodeo Saga, the thrilling dating sim where you'll rope love, solve mysteries, and ride the wild waves of life. Unravel the vanishing act of your enigmatic uncle while juggling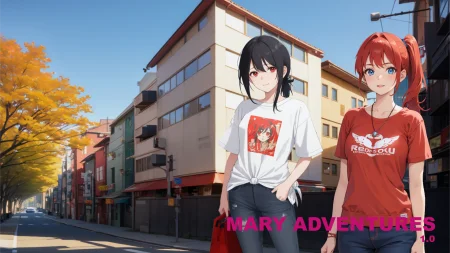 The story of a girl who recently moved to Tokyo. She agrees to test a medication that improves immunity, but it also causes accelerated muscle growth. FMG simulator in which you can meet interesting

This is a strategy game inspired by Advance War/Wargroove with and maybe a bit of Fire Emblem vibe, the story revolves around Chloe who is trying to survive in a world where different factions are

You play the oni Akuma (name can be changed) the leader of a trio crew. Akuma specializes with katanas and brute strength, the other members are Sayuri the bipolar elf mage and Yuka the yandere

Embark on an immersive and alluring gaming experience with our game! Set in a world filled with intrigue and adventure, you'll navigate through complex relationships with intriguing characters,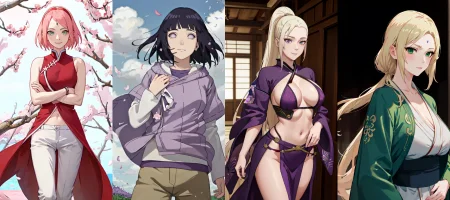 You play as Naruto Uzumaki, the hokage of hidden leaf village, and experience a day in his life.​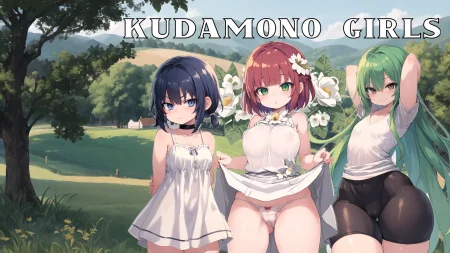 Kudamono Girls is an erotic visual novel about fruit girls! The game includes full explicit content and a variety of scenarios. Let's all enjoy fruit girls!​

Welcome to Love in Hyrule, an exciting and romantic visual novel game. Join Zelda, Ribo, Zaphie, and Kiya on a captivating story of love, friendship with this 4 womans. Explore the vast and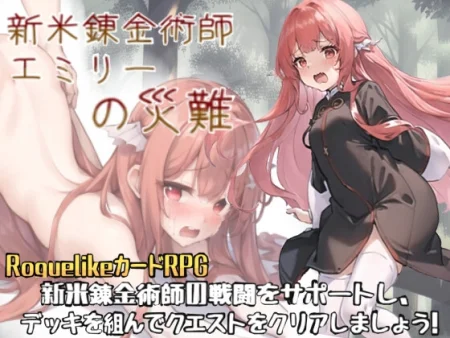 In the fantasy kingdom, Emily, an alchemy apprentice, is summoned by her master to perform the kingdom's Trials mission. In order to become a full-fledged alchemist, Emily embarked on a perilous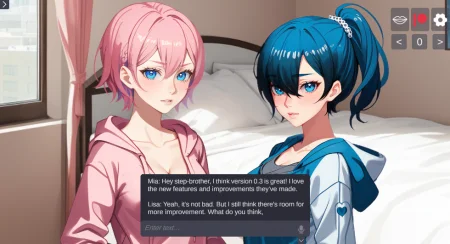 In this game, you have the opportunity to customize the personality of the girl you are going to talk to and unlock explicit sex conversations, creating a unique and exciting experience that is not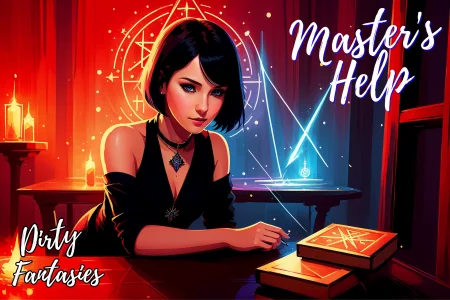 Sometimes studying high-ranked magic spells can be quite challenging and can lead to a lot of frustration, which Evelyn knows from her own experience. Luckily, she has someone she can summon for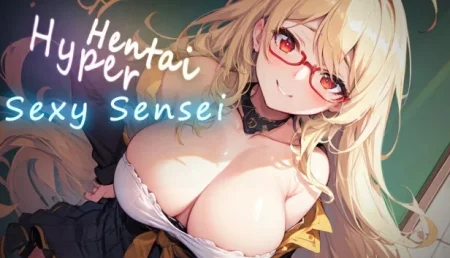 Enjoy sexy girls pictures and relaxing music to complete the puzzle. Swap puzzle pieces to complete levels and unlock more viewing modes.Watch the full picture after completing the puzzle.​