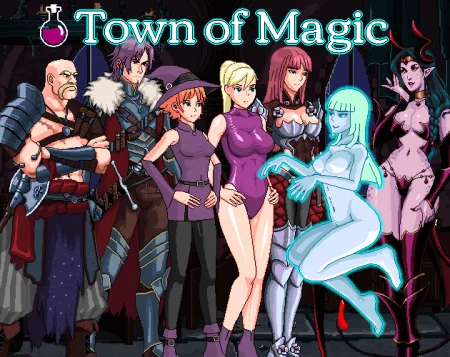 Welcome to Town of Magic, the sandbox adventure game about Celica, a young mage, and her magical and erotic adventures in the magical town of Agranor.​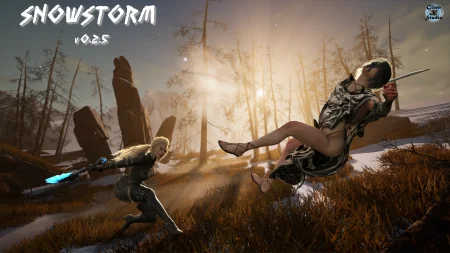 Far in the North, surrounded by lakes, mountains, and forests, three clans are coexisting in the strange village of Njardarheimr: the Hvitr Ulfr (White Wolves), the Myrk Hrafn (Dark Ravens), and the
Description: The game will be adult in nature, and will involve strong sexual content, but I also aim to make the game fun and interesting even when its not just genitals flapping everywhere. The
"Adventure with " is a game consisting of 3D "adult" comics and old RPG elements. Now the game consists of 2-3 hours of gameplay. As the game progresses, the protagonist will
I'm working on creating an adult oriented adventure game, and I'd love to be able to do it full time!
Based on the adult novel by Noesis, Ori and Kizoku Coffee. Yui had a quarrel with her parents and ran away from home. When she walks around the town, she meets her friend and she is tricked into
Production year of this hentai episode: 2014 Niche: Anal Genre: Romance Based on the adult manga by Miyabi.