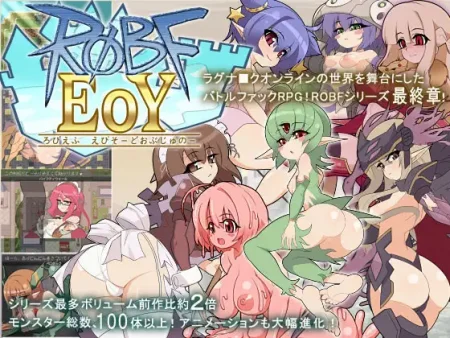 The hero who defeated the demon king Dark Lord in the south of the continent, For clues of the teacher, journey to the north of the continent Black Forest ... There, demon our strength there was not
You start the game with a guy named Nick. The beginning of his adult life brought him several unpleasant surprises. In an instant, from a carefree life surrounded by luxury and pretty maids, Nick,
There are many different problems and concerns in a young boy's life, especially at the dawn of his graduation from high school. Nobody canceled his studies, home affairs and puberty, and thoughts
For the future of their kingdom, the protagonist's wife submits her body to the King. Assist her babymaking efforts, as a husband and as an alchemist. * Story The King doesn't have any offspring.
New game, where you will embody the sexy life of a young man. That he has been alone with his sister in the house of his stepmother and his two daughters. You should go to class, work and have a life
Lust Unknown is visual novel I've been working on my lazy time. You play as Luna a woman who lost her memories and end up being invited to an old couple's nest, unveiling her own lust at it, where
Two people who live in an extraordinary town in an ordinary town. Takahiro and Yumiko were born and raised in a family of exorcists. The two are childhood friends and partners, but due to family
"Defenestration is set in a futuristic soviet union, the player takes up a role of Kira, young promising girl fresh out of school. Help her get on her feet in unfamiliar megapolis, dealing with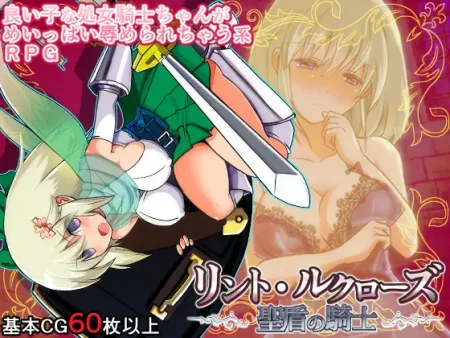 Our heroine has bright titles - Platinum Valkyrie, Beautiful Star of the South, Templar. Her name is Lin the Swift Rose. As a heroine in shining armor, she leads a squad of Platinum Alebadra. Who is
The main character is a virgin stay-at-home "otaku". His job is home security. By chance, his father remarried and made a new family. ..Sister-in-law. Of course, her eyes were cold when she looked at
After an awkward and confusing night in Cairo, Brittany and Trinity are off to Barbados to take in some much needed rest and relaxation. While there, the futa girls take an interest in Jasmine, a
Bloodlust Cerene is a new 3DX adventure based in medeval fantasy. We finally get to explore the historical settings, outfits, manners, magic this fantasy era has to offer, but with a far more