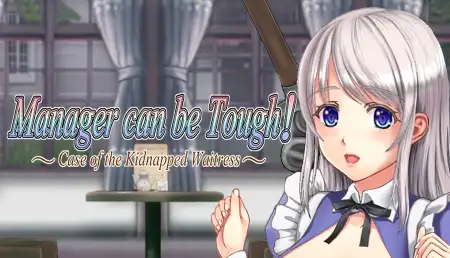 In a fantasy world where humans and mythical creatures live tenuously side-by-side, a busty, weapon-savvy cafe manager springs into action when one of her employees is kidnapped by a gang of
Project Mental, an immersive real-time adult RPG adventure!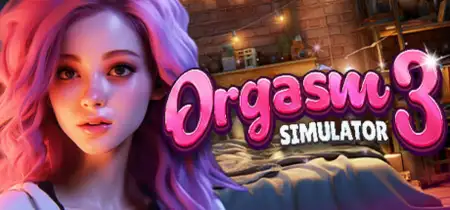 Welcome to the world of Orgasm Simulator 3 – an engaging real-time visual novel where romance and detective work intertwine in a three-dimensional virtual space. You are a detective and the owner of

Renestra, is set in a magical land where you assume the role of a young elf, trying to make his way into the world. Throughout your adventures you will find a diverse cast of characters you can talk

Your parents have passed, leaving you with a once proud farm that has sadly fallen into disrepair. As a first-time monster breeder, there's only one thing to do - screw your way back up to the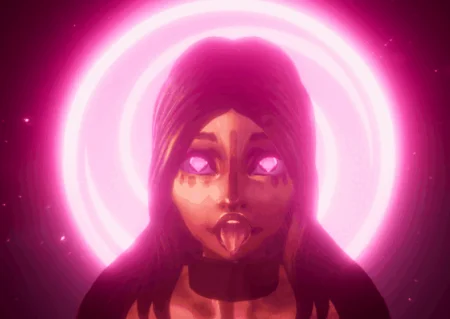 You find yourself on a flight, before you reach your destination the plane crashes. You end up on a tropical island, where plants, creatures and people are all alien & very hostile to you.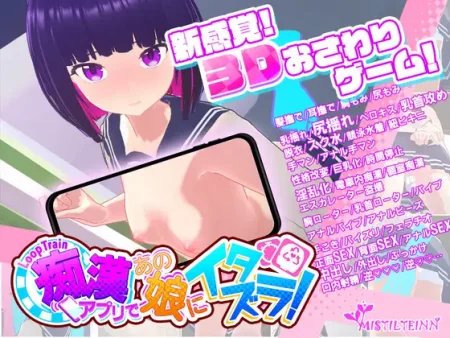 Take on your dream job (Yes, you. You know who you are, don't deny I'll know you're lying.) and hypnotize a Highschool girl into having sex with you on a train. Also embrace the

VR is not recommended yet. I want to give VR more attention later after I finish implementing a more fleshed out reaction system. I have ideas for more complex facial animations but this will take
Main character got sent to an alien world. Where she struggles for survival.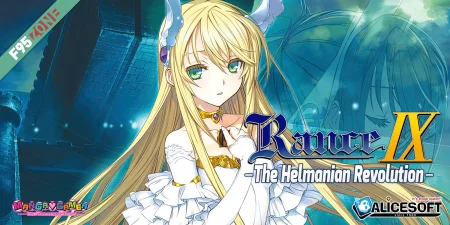 The oldest nation to still exist on the Continent is the militant Helmanian Empire. A country with a long history, and once the most powerful nation in the world, Helman has experienced years of

Naughty Sandbox 2 lets you create erotic scenes with unnacceptably huge toys, spanking, penetration in all holes, and extreme cumshots. Customize your characters with the in-game character
The Ark is a game about collecting different races and species to conserve them. Travel to another space-time, fight the dangers and collect a race to avoid its dissapearance joining The Ark.