Hogwarts Lewdgacy / Ver: Final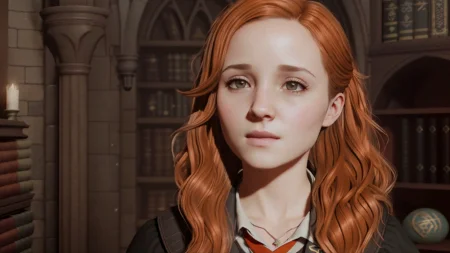 Release Date:
2023-02-07
Developer: MultisekaiStudio
Censored: No
Version:
Final
OS: Windows, Android
Language: English, Brazilian Portuguese, German, Spanish.
System Requirements (Minimum)OS: Win / HDD: ~ 200 MB
Description:
Harry and Hermione face off in a simulated duel, later Hermione asks for a rematch.
Hogwarts Legacy is an experiment and tribute released at a convenient time. I can't wait to play the correct game, Developing this game is a good excuse to make the joke about "Oops! I downloaded the wrong game!"​
Developer Notes:

Show/hide text
https://moondl.com/2qwb18eec8z1/HogLewd.zip.html
Comments:
No comments yet, you can be the first!
Add comment