Sucker Punch: Meek to Onahole / Ver: 0.2.1.0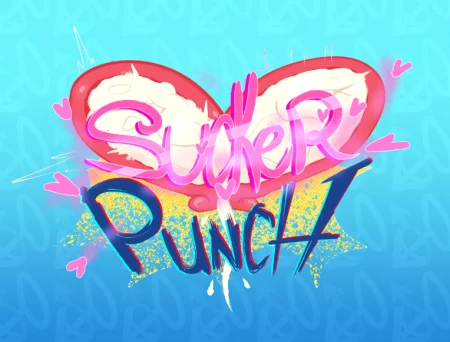 Release Date:
2022-12-08
Developer: Bent Shaft Studios
Censored: No
Version:
0.2.1.0
Platform: Windows
Language: English
System requirements (minimum): OS: Win / HDD: 3.4 GB
Description:
You Play as a Zack a casual guy that busted his ass to save his money so he can spend the summer in an apartment.
However, a Girl you know decides to just drop by and play videogames all day and stays over without your permission.
She's shy but also cocky at the same, the kinda girl that'll stutter and blush when she says
"I hate you" for makin' her look dumb. So what do you decide to do?
Zack has an uncanny "ALPHA" ability where guys instinctively fear him,
and girls can't help but ovulate in front of him if they see his boner. You my friend are a hot blooded horny American.
Your not some Japanese harem protagonist, if a girl wants to fuck you fuck!​
Developer Notes:

Show/hide text
https://moondl.com/mzkg21by2ltv/Sucker.rar.html
Comments:
No comments yet, you can be the first!
Add comment