Sol Rui after mini / Ver: 1.0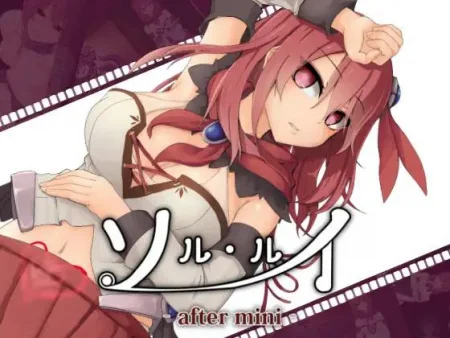 Year of Release:
2023
Release Date:
2023/02/26
Censored: Yes
Developer/Publisher: Enokippu
Platform: PC/Windows
Edition Type: Original (licensed)
Patches: Not required
Version:
1.0
Game language (story): Japanese
Interface Language: Japanese
Audio Response Language: Japanese
System Requirements: Windows 10; Intel® Core™2 Duo; 16GB RAM; 1 GB HDD
Description:
This work manipulates the heroine [Louis] who has obtained the power of magic,
An omnibus-style short adult RPG that challenges each of the four stages.
The main focus is situations that destroy the heroine's dignity, such as , hypnosis, battle eroticism, and defeat eroticism.
It will be a work that specializes in erotic standing pictures woven with an overwhelming number of animations.
https://moondl.com/74cdrsdkic7w/_____________after_mini.rar.html
Comments:
No comments yet, you can be the first!
Add comment