Paradise Of Desire / Ver: Final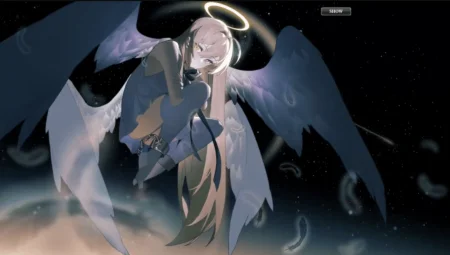 Release Date:
2023-01-11
Developer: YLSGame
Censored: No
Version:
Final
OS: Windows
Language: English
Voiced: Japanese
System requirements (minimum): OS: Win / HDD: 2 GB
Description:
Desire Land is an adventure game with shooting and multiple endings.
One day, the world as I know it changed...
It started with the quiet disappearance of some rare species, rumors that pyramids have always stood upside down,
Mayan prophecies that never came true, and so on.
But then it is more and more strange, the same person in different dates to die twice,
the history of human flying out of the earth is rewritten, so that even my existence is also erased by the world......
Until a haloed, winged, handcuffed girl appeared before me, asking for milk.
While calling himself "God."
And so the adventure began.​
https://moondl.com/kzjdhc7mt0sp/ParadiseDesire_v1.0.102.rar.html
Comments:
No comments yet, you can be the first!
Add comment