Golden sneer / Ver: 1.0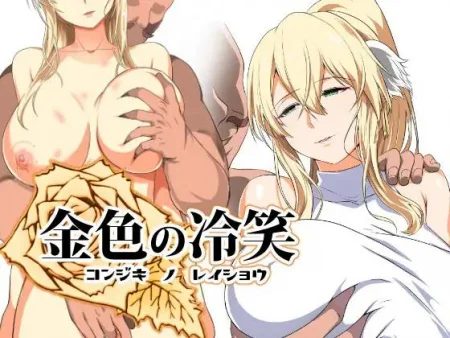 Year of release:
2022
Release Date:
2022/12/28
Censored: Yes
Developer/Publisher: Nuko Majin
Platform: PC/Windows
Edition Type: Original (licensed)
Patches: Not required
Version:
1.0
Game language (story): Japanese
Interface Language: Japanese
Audio Response Language: Japanese
System Requirements: OS: Win 7/8.1/10 | CPU:
[email protected]
GHz | RAM: 4 GB | DirectX:9.0 | HDD: 1.0 GB
Description:
Lucretia Hartwan is a princess knight who is immensely popular both at home and abroad.
She possesses outstanding swordsmanship and wise leadership. And her amazing proportions.
She is a beautiful princess who always smiles...
On a moonlit night, unravelling her golden hair.
She visits a certain man's room.
Never mind her hopeless unpopularity.
She is a lazy and womanizing womanizer who has only settled into the position of general because of her power.
"No to General Abol...
https://moondl.com/m47f6hb1nrjy/Golden_sneer.rar.html
Comments:
No comments yet, you can be the first!
Add comment