Turning the Page / Ver: 0.13.1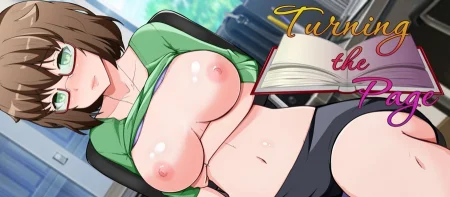 Year of Release:
2022
Release Date:
2023/08/28
Censored: No Censorship/Available Patch to Remove
Developer/Publisher: Azienda
Platform: PC/Windows, PC/Linux, Android
Edition Type: Original (licensed)
Version:
0.13.1
Game language (story): English
Interface Language: English
Speech: Unknown/other language
System requirements (minimum):
OS Windows 7 64-bit; CPU Intel Core2 Duo 2.0 GHz 64-bit; GPU DirectX 9c or OpenGL 2.0 capable; RAM 2 GB; HDD 3 Gb; DirectX 9c
Description:
For Felix and Sophie Page, two professors at Riverside College, things are going very well.
They have jobs they love, they are well respected and most importantly: they have each other.
In fact, their recent marriage has made it official. Nothing could get between them...
Except maybe one of their students...
https://moondl.com/46ywwtdswb34/TurningthePage-0.13.1.zip.html
Comments:
No comments yet, you can be the first!
Add comment