Wolf Girl With You / Ver: 1.0.0.6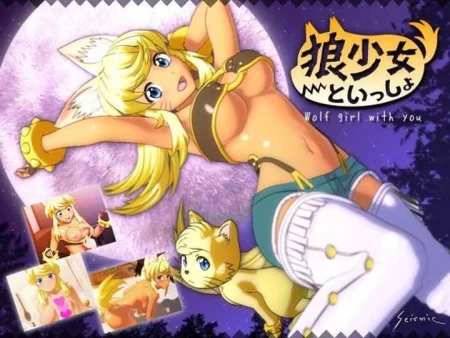 Release Date:
2022-12-11
Developer: seismic
Censored: Yes
Version:
1.0.0.6
Platform: Windows
Language: English, Japanese
Voices: Japanese
System requirements (minimum): OS: Win / HDD: 3 GB
Discription:
On a full moon, you rescued a timid puppy, that is to say a puppy-human thing... indeed, she was a lupine.
That night was the beginning of a wild and sexy new life!
Eating together, bathing together, rompy naughty things together... it's a life of romance!
We also have our quarrels but, she's ever so perky!
Installation:

Show/hide text
Additional Info:

Show/hide text
https://moondl.com/um6z02zctyiz/Wolf_Girl_With_You.rar.html
Comments:
No comments yet, you can be the first!
Add comment