My Unknown Ntr Week / Ver: 0.4b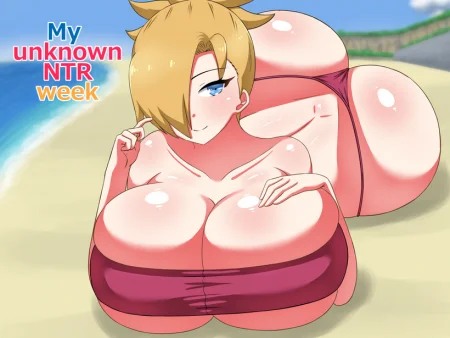 Year of release:
2022
Release Date:
2022-12-01
Developer: Aho・Usagi
Censored: Yes
Version:
0.4b
OS: Windows
Language: English, Spanish
System requirements (minimum): OS: Win / HDD: 200MB
Description:
Summer vacations finally started, i was very excited since dad said he was going to take me fishing,
but the company where dad works needs to close a business deal, he is not going to be here this week.
The president and my dad are going on a trip next week, the president has a son(Kenji) and is the same age as me,
so dad thought it would be good for him and his grandfather(ntr-san), spend the next week with us.​
Changelog:

Show/hide text
https://moondl.com/ikinlexzzdoa/My_unknown_NTR_week_0.4b.rar.html
Comments:
No comments yet, you can be the first!
Add comment