Heroines Chord / Ver: 1.0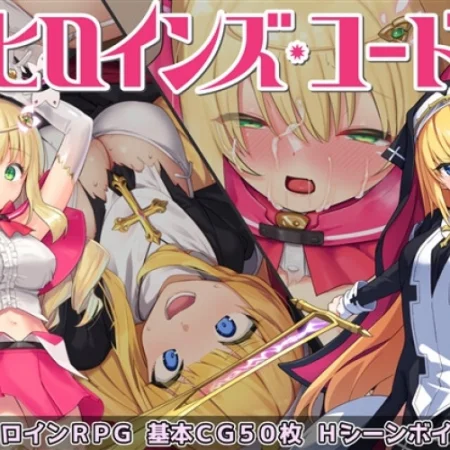 Year of release:
2022
Censorship: Yes
Developer/Publisher: No Future
Platform: PC/Windows
Edition Type: Pirate (unofficial)
Version:
1.0
Patches: Not required
Game language (story): English
Interface Language: English
Audio Response Language: Japanese
System requirements: OS: Win 7 and above; CPU: Intel Core i5-4670K/AMD Ryzen 5 1500X; RAM: 4 GB; VRAM: GTX 650 and above ; HDD: 2 GB
Description:
After the battle between the magical girl and the Ark of Evil and the Omnicid attack, the existence of battle heroines was widely acknowledged by the public.
Many people admired them, but there were also organizations that hated their existence and people who were inferior to them.
At the time, those who were hostile to the heroines co-funded the anti-hero mercenary unit Counter Force.
Among the investors were the evil secret organization Shaldark and the demon-controlled Glod Company.
"Counter Force" leads destructive activities in the city and tries to lure out the heroine.
The heroines will have to join forces to confront an enemy with enormous power!
https://moondl.com/2c332lnudsfc/Heroines_Chord.rar.html
Comments:
No comments yet, you can be the first!
Add comment