Super Deep Throat X-Ray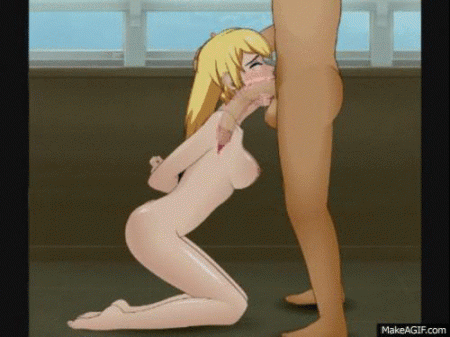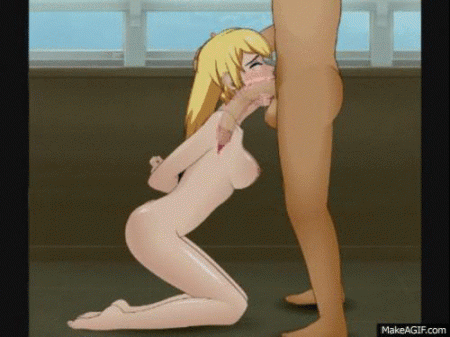 Click to view animations
Genre: Blowjob, Deepthroat, Flash, Anal sex, Group sex, Big tits
Censorship: None / a patch to remove
Platform: PC / Windows
Publication Type: Informal
Medicine: Not required
Original version: v1.18.1b
Version modifications: v5.16
Language games in English
Language: English
Language: English
System Requirements: Intel® Pentium® II or equivalent processor with a minimum clock speed of 450 MHz, 128 MB RAM
Modification of the stick Super Deep Throat modified fans enthusiasts. Unlike the original for each girl a folder is created which can be hair, backs, accessories and modifications. With this system, you can dress the girls in suits and give them dialogue with the voice acting.
Description of modification:
The loader is a project which aims to implement various experimental features in to SDT which may or may not end up being added officially in the future.
This includes loading characters along with extra custom modifications not currently possible with official mod formats, as well as more technical features such as the physics of the game.
It also aims to extend the functionality of existing features such as the addition of custom hotkeys.
There is an excellent explanation of the loader by Anonymous below, it includes mostly everything to date. ~ Mod Guy.
Super Deep Throat X-Ray.rar - 2.4 GB
Comments:
No comments yet, you can be the first!
Add comment