This is a quest game with elements of a visual novel and a dating simulator. You move into the hotel of the future, where you can chat, complete assignments and flirt with its visitors and staff.
Frenni's NightClub is a famous nightclub where you can order pizza and quality beer, plus it has a unique attraction in town: it's full of sexy animatronic waitresses who love to entertain adults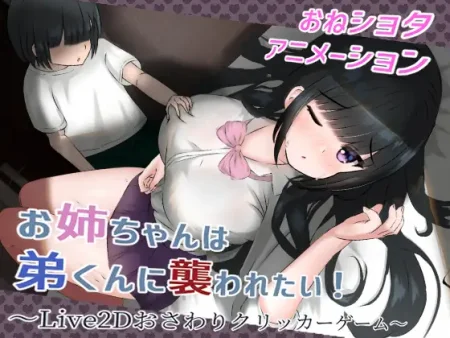 Younger brother liked his sister, but he could not be honest with her. One day he catches his sister napping and starts fondling her breasts. Apologizing in whispers to his sister, the younger
Lust for Adventure is a 2D RPG game based on the world of Warcraft where you are an adventurer in search of fame, fortune and obviously sex! The inspiration for this game came from other adult games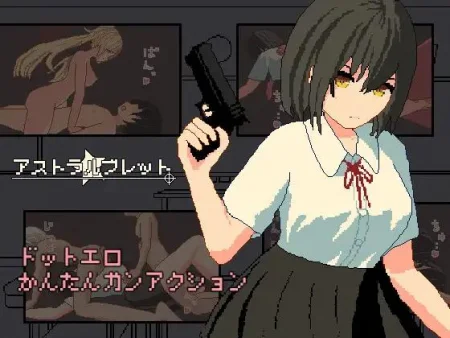 The game is about the fight against monsters at school in the company of a girl. Game time: About 20 minutes. Basic H-Animation: 11 types Outfits: 11 types.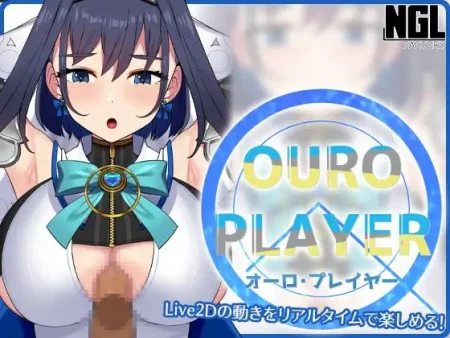 Use your mouse to enjoy boob sex, fellatio and nipple squeezing in real time!
Femdom Wife Game delivers short stories about your vanilla partner turning dominant. Taking place in a 3D realtime and fully animated game, this femdom game transcribes erotic novelas in its own
Pure Onyx is a classic beat 'em up set in the world of our flagship title, Malise and the Machine. It follows heroine Onyx as she brawls her way through the dystopian streets of New Babylon, where
Did you ever watched that old Batman show where him and Robin were always about to die in a trap, and then in the next episode they managed to escape from an horrendous dead? Well... No More!! I
This is "Training Space Station", adult video game about adventures in far future telling the story about little emergency robot who had to become head of a mysterious deserted space
Price for Freedom: Avarice is based on the webcomic series, in the same setting and region. The game will tell the story of another cast of characters, in another town, and another time. The format
Game by T-Hoodie.