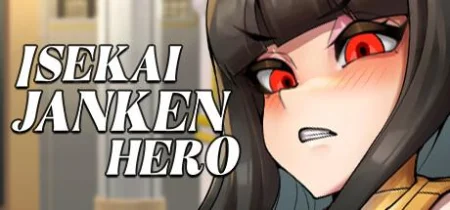 The goddess of this new world has armed you with the power of rock-paper-scissors and tasked you with defeating a group of monster lords. Will you finally get the harem of your dreams, or is it too
This is touch simulation game and remake of their previous work "Feel the flash hardcore".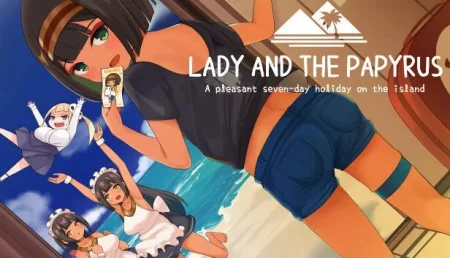 You are an aspiring butler who has just received a letter from his mistress. She is coming to vacation on the island where you work. If you please her, you get a chance to become a real butler. And
Meltys Quest is the journey of the main character, Princess Meltis, in order to raise her kingdom from ruins. Meltis is a girl who has been deceiving and relying on others all her life. But once the
Our young protagonist has it all: looks, intelligence, big plans for his future, and the drive to make them a reality. And more than that, he even got himself a beautiful girlfiend recently! But
No ambition, no job, no goals... That was me. I was putzing around town when I found the ideal job: teaching at a school of ultra cute devil girls--- * About the game * This is a "daily
Since Gojyo Juhei left the judo club because of a trauma, he lived a normal school life without any special effort. Because he finally after a long time met his childhood friends, the Yankees
A busty erotic RPG. Three big titted ladies seek adventure, seduction.
An adventurer's guild "Amakakeru O-Hitsuji" operates from a pub in the outskirts. The Guildmaster cum pub owner Neil and his daughter Lusit run the businesses. This guild is now faced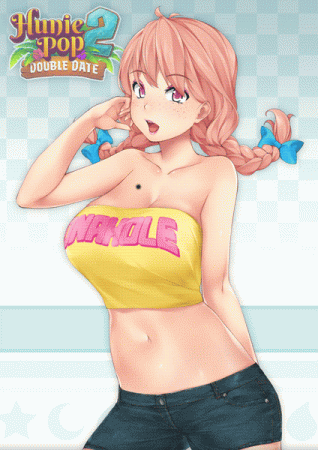 An era of darkness and destruction draws near as an ancient evil of limitless lechery, the Nymphojinn, will soon be awoken by a cosmic super-period of unspeakable PMS. Reunite with Kyu, your old
Sakura Fantasy is an exciting fantasy adventure in which you decide in which direction this story will evolve. This is a tale of a novice girl who aspires to become a knight. But her life changes
You pick up a cat maid to live together and have physical intimacies in this mini-game.