The Handyman is NSFW. it's a laid back point and click game where you try to accomplish simple tasks around a girls dorm. Easy enough, right? Well, as long as you don't get distracted by the girls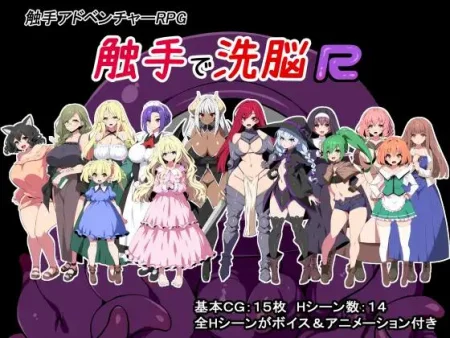 Control the tentacle monster "Ruth", Hiding or running away from enemies (villagers) Raping and brainwashing the village girls in this exploratory adventure role-playing game *This work is
His game pursues the ultimate adult sex scene, the action is smooth and elegant, and the colorful light and shadow make the scenery particularly shiny and moving. The core element of the game is
Young hero starts his journey to defeat the Evil Lord. A simple RPG with a straightforward story and easy-to-find H scenes. Includes a gallery mode where you can watch all the scenes you've
Welcome to the world of Cloud Meadow, where islands float in the sky through ancient magics and humankind works alongside monsters to create prosperous civilizations! Play as one of our
Elewder is a top-down, twin-stick shooter with rogue-like elements. Players will progress through rooms one at a time fighting minions growing in power. The goal is to find the boss of the floor and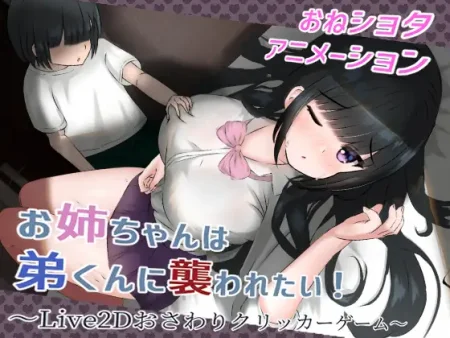 Younger brother liked his sister, but he could not be honest with her. One day he catches his sister napping and starts fondling her breasts. Apologizing in whispers to his sister, the younger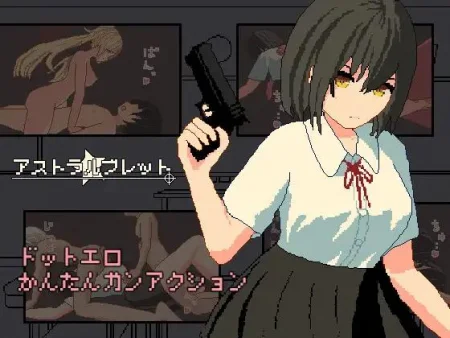 The game is about the fight against monsters at school in the company of a girl. Game time: About 20 minutes. Basic H-Animation: 11 types Outfits: 11 types.
Hunt and Snare is an open world adults-only furry hunting game with strong focus on sexual content and interaction between characters and the world. While there are heavier topics and darker tone to
The game will be adult in nature, and will involve strong sexual content, but I also aim to make the game fun and interesting even when its not just genitals flapping everywhere. The game's
The protagonist must save his wife from getting raped by bandits. His wife Sofia was targeted herself after she saved a fairy from them. Will the protagonist arrive in time?
A young man working at an Akihabara-based agency that manages underground idol groups has been ordered to discover new idols by his boss. Now, he's at the end of his rope. The protagonist is at a